Corpus Christi, TX Travel Guide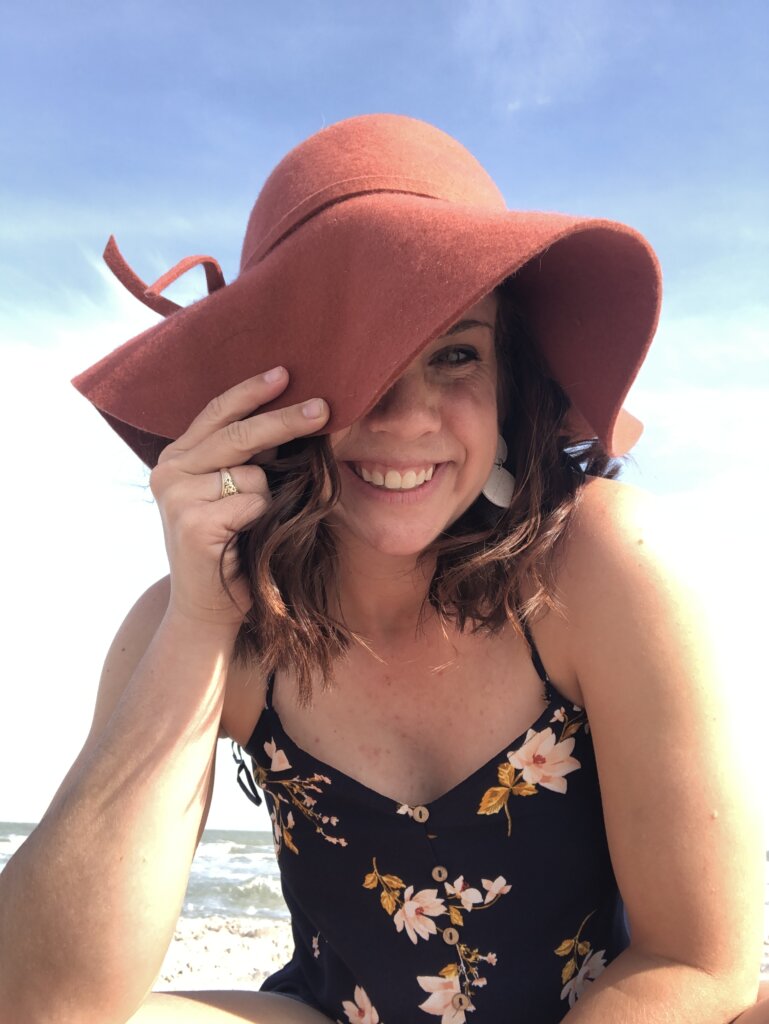 As you cross over the Corpus Christi Bridge you are greeted with a world of endless things to do and places to see! Beaches, great food, and plenty of sites to see, Corpus Christi is an amazing destination for a vacation. Whether you love the outdoors, love to try new places, love history, or just love to hang out with friends, I guarantee you that Corpus Christi will have what you need. There is no possible way this is everything you can do in Corpus Christi, just the places we found and loved!
Shopping
Bleu Frog Boutique | Oh my lanta, this shop has my heart! It is a huge store full of gifts, decor, clothes, and more and you will definitely find something you love inside. Located right next to Hesters Bakery, Bleu Frog is a perfect stop to take before you pick up some delicious food at Hesters. Times | Mon-Sat 9-5
Corpus Christi Farmers Market | From handmade soaps to plants galore to delicious types of brittle and handmade sweets. The Corpus Christi Farmers market has many different vendors that offer a variety of products! We tasted some delicious bacon brittle, had our first ever Australian lime, and learned about some amazing cacti. Located in the courtyard of the Art building where they have free family art time, this place is such a fun stop off while you visit Corpus! Times | Weds 5-8
Food
Jefes Food Truck | We found the Jefe Food Truck located at the Corpus Christi Farmers Market with a mile long line. We knew it had to be good and thought we would try it out. We ordered the fries and street tacos and oh my lanta they were both above and beyond delicious. Grab some great food and go sit right on the water across the street while you eat, best of both worlds! As I looked into Jefes further, they have won multiple awards for their street tacos, and tortillas! The fries were seasoned and topped with chili con queso, choice of fajita or carne asada, queso fresco, and chipotle sauce. Our Favorite | Asada Copita Fries!!! & Street Tacos Times | Check their Facebook for location and times!
Two Story Whataburger | If you are from Texas you know that Whataburger is a mecca here, and a two story building full of that greatness, yes please! You can sit outside and enjoy a delicious burger and fries as well as your choice of taking the elevator or stairs to the second level.
Railroad Brewing and Restaurant | A tasting room as well as a restaurant, you can eat some delicious food and try Railroad beers or sip on other drafts that are available. This brewery offers flights and growlers of their own creations as well as drafts of many other famous beers. Times | 11-11
Island Joe's Coffee | A coffee shop on the way out to Padre Island National Seashore made completely out of shipping containers. A unique place to meet up with friends, read a book, or work from your computer with free WiFi. There are plenty of spots for seating a well as photographs located up throughout that make for an inviting atmosphere. A super neat aspect of this coffee shop is that a portion of their proceed are donated to a feeding program in the Dominican Republic. They also have popup shops, open mic night and more so make sure to check out their Facebook page. Our favorites | Sea Turtle Iced Coffee Times | Mon, Wed, Fri 6:30-6:30, Tues 6:30-8, Sat 7-6:30, Sun 7:30-6:30
Outdoors
Padre Island National Seashore | A little bit of a drive, but for the nature and beach lover its absolutely worth it. The largest stretch of undeveloped barrier island in the world, which is absolutely incredible in itself! This barrier island provides habitat for so many different animals, including the Kemp Ridley Sea Turtle. You can also spot so many species of birds throughout the park. The beach at the Malaquite Visitors Center is absolutely stunning, clean, and full of soft sand. Make sure to check out their Facebook page to catch a sea turtle release! I was so bummed I didn't see one while I was there, I will be back for sure! 10 dollars a car or get in with your America the Beautiful Pass.
North Beach | North Beach is located right as you come over the huge Corpus Christi Beach. A perfect spot to set up for a day at the beach with clean sand and the sound of waves surrounding you. We loved our visit to North Beach! It is also located to many big attractions in Corpus so the location is perfect for those visiting!
Mcgee Beach | Mcgee Beach is located closer into downtown Corpus and is near anything and everything. There is a playground, skate park, volleyball nets, basketball courts and more near Mcgee Beach which makes it a perfect family destination. The beach was clean and well taken care of as well!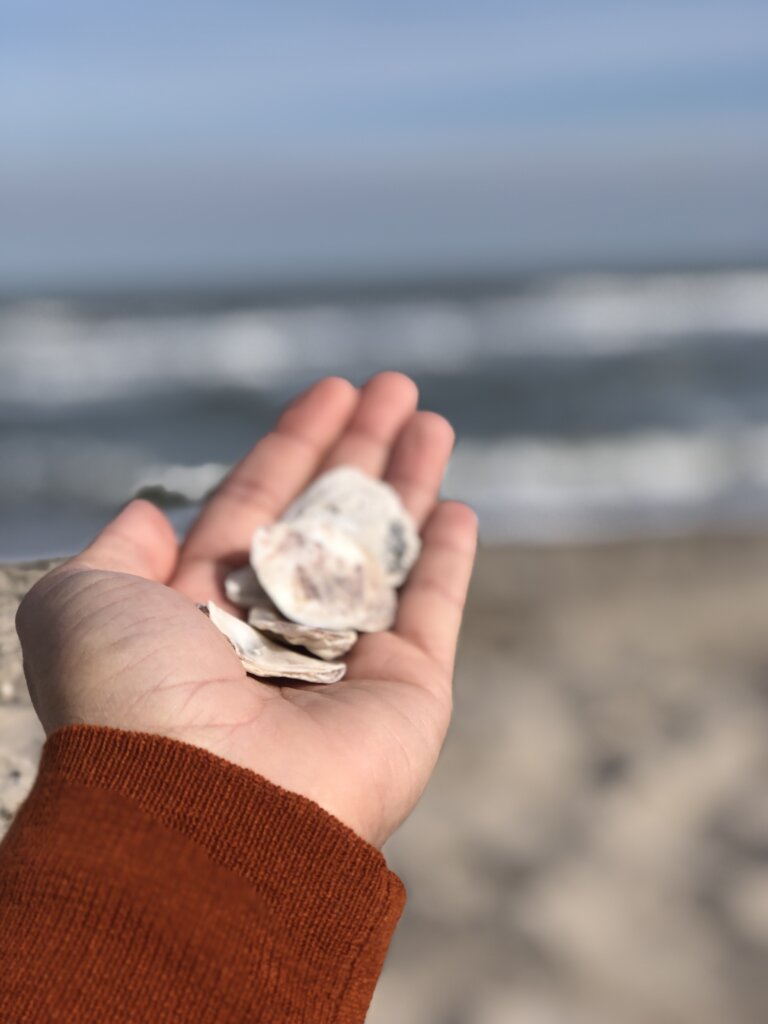 There is so much to do in Corpus that we couldn't make it to everything. Here are some other amazing suggestions to do in Corpus Christi.
Catch a game at Whataburger Field | Go see a Hooks game which is the Double A Texas League which is own and operated by the Houston Astros.
Visit South Texas Botanical Garden– $10 a person, visit during educational programs where you can hold a parrot or reptile and learn about the different animals and nature inside! You can also check out the many different exhibits that they offer including the Hummingbird garden, Gator Lake and Birding tower.
Texas State Aquarium – $35 for adults & $26 for kiddos under 13 if you buy online. They have shows that run all throughout the day from Sea Turtles to Parrots, Raptors, Dolphins, and more! They have so so many exhibits a well as fun and engaging activities for the kiddos.
USS Lexington | The USS Lexington offers self guided tour, guided tour and even escape rooms. There is something for everyone aboard the USS Lexington!
Here is to unravelling this life we live one adventure at a thyme.
Find other Unravelled Thyme travel guides located here.
With Joy,
Paige