Clifton TX Travel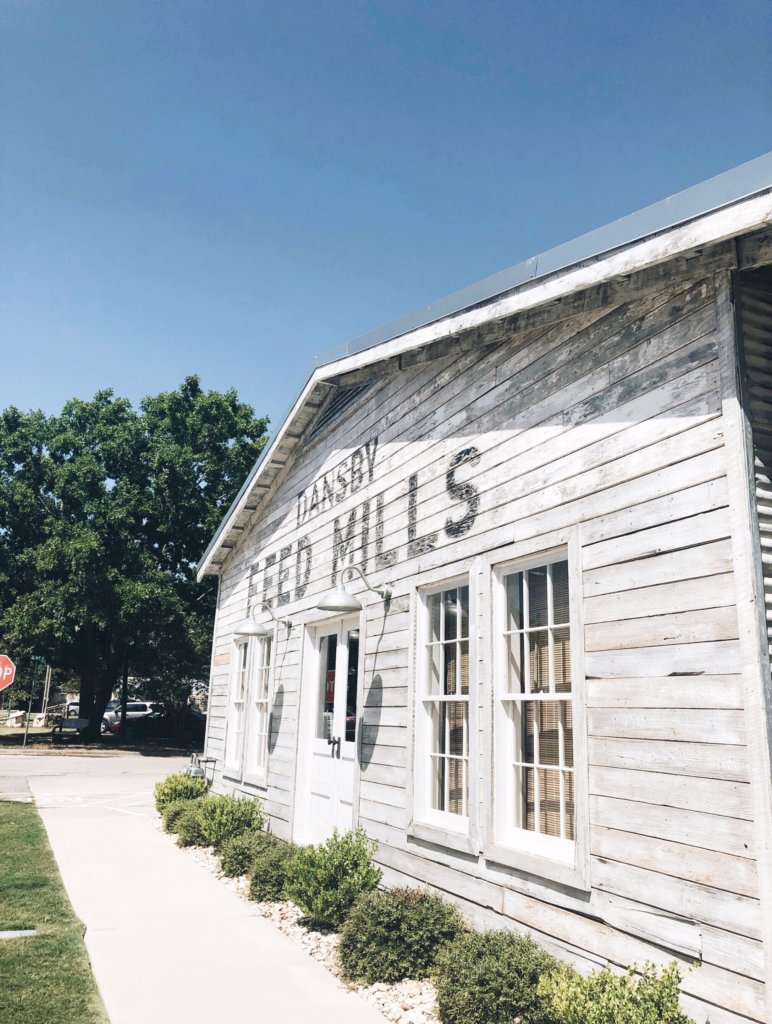 We stayed right up the road from Clifton TX at Meridian State Park. I was pleasantly surprised with the cute town of Clifton, TX. The downtown has such character and plenty places to shop and chomp on some grub. Find the Clifton TX Travel Guide below.
Marketplace at the Mill | Shopping & Event Venue: The cutest little event venue that hosts weddings and all sorts of events. It was absolutely precious and attached to the venue they had a small little shop with all kinds of fun finds! They have the CUTEST shop with so many fun gift ideas. I adore the uniqueness of their building and could absolutely see so many beautiful events taking place here.
219 Artisan Market | Handmade goodness: I absolutely loved this little shop because the artisans were there. Being an artsy person myself I love hearing the stories behind their creations. Two ladies were making their pottery while we perused the store and one gentleman explained his creations as we admired his work. This little shop is simply local artisans that sell their work, full of pottery, and wood creations that are so unique! Times W-S 10-5
Corner Drug Cafe| Icecream and greatness : We stopped in this little shop as we were leaving Clifton and it is precious. Anytime is a good time for icecream, and malts right? I simply ordered a Coke float and Connor ordered an Old Fashion Classic Rootbeer float and oh my lanta I wish it was a never ending cup, it was so so good! Stop in here for a bite to eat or something to satisfy your sweet tooth, or in my case sweet teeth. Times: W-S 7-4 Sunday 7-2
Meyer Observatory | Star gaze: We ventured out to the Meyer Observatory on a whim and honestly as we drove the backroads we thought we were lost. We learned you can park your RV out there which is super neat. Thankfully while we were there we got to use someones telescope and saw Jupiter and Saturn up close and personal, so neat! The staff was super knowledgeable and helpful. They have events throughout the month that you can attend and they are free events! They frontload the star gazing with information about the Observatory/donations and at the very end you get to stargaze, the information in the beginning was SO informative, but lasted longer than expected.
Cliftex Theater | Cheap&Unique Movie Theater: Unfortunately we didn't make it in for a movie while we were visiting, but we wish we had. All of their movies are 5.00….did you read that right? 5.00 Happy dance commence. They only play a few current movies a week and they play on Thursday- Sunday. The theater itself is so unique and one of the oldest continually operating movie theaters in Texas. Times | Thurs-Sunday 4pm & 7pm
Here is to unravelling this life we love one adventure at a thyme. Happy adventuring friends. Interested in more Unravelled Thyme Travel Guides, click here.
With Joy,
Paige