Shiner, TX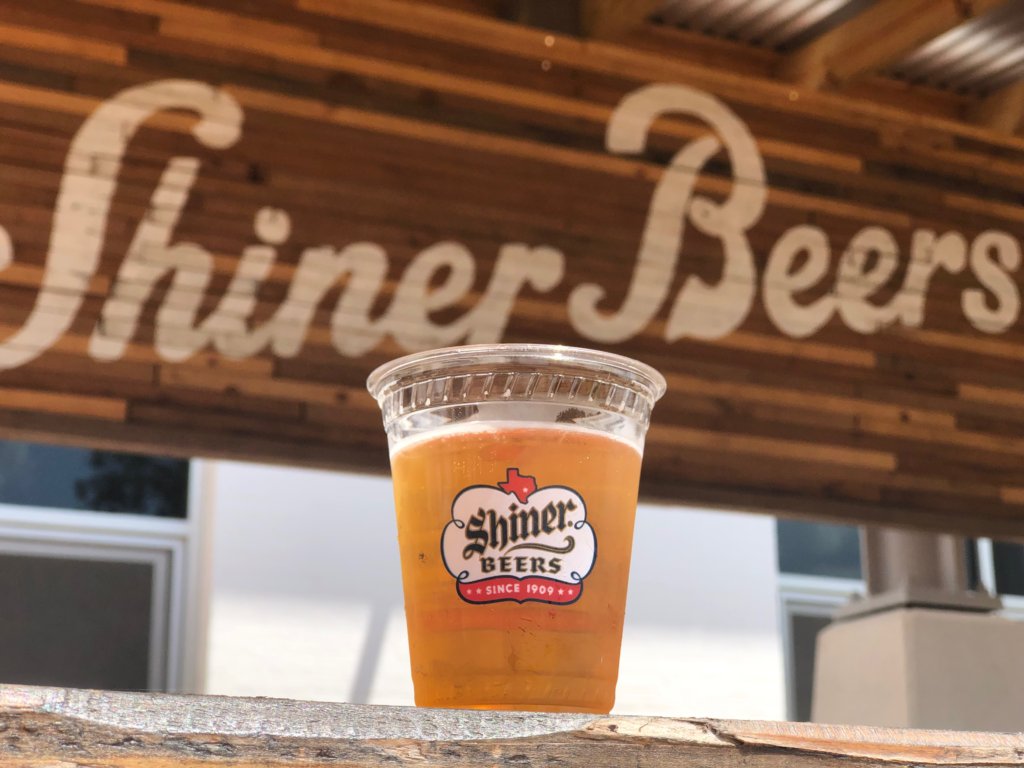 We knew we had to stop in Shiner, TX because of the incredible birthplace of Shiner Beer. We found so many other hidden treasures in this small town. Every place we turned we found new places that make Shiner TX unique. Please use this guide to get the most out of Shiner TX. This guide in no way shows everything you can do in Shiner, TX…just the favorite places I found.
Where we stayed: Shiner City Park
Best Sites: We were the only ones there except for one day, the lady at city hall set us up in Site 5 saying it was the best for shade.
Pros: Close to town, walking trails, pond, concrete pad.
Cons: Placement of Water & Sewage was incredibly hard to hook up to as it was placed behind the site. We had to get an extension of our hose for it to reach. Right next to high school so you will hear band practice every morning.
Here is to unravelling this life we love one adventure at thyme. To find more Unravelled Thyme travel guides click here.
With Joy,