RV Water, Everything You Need to Know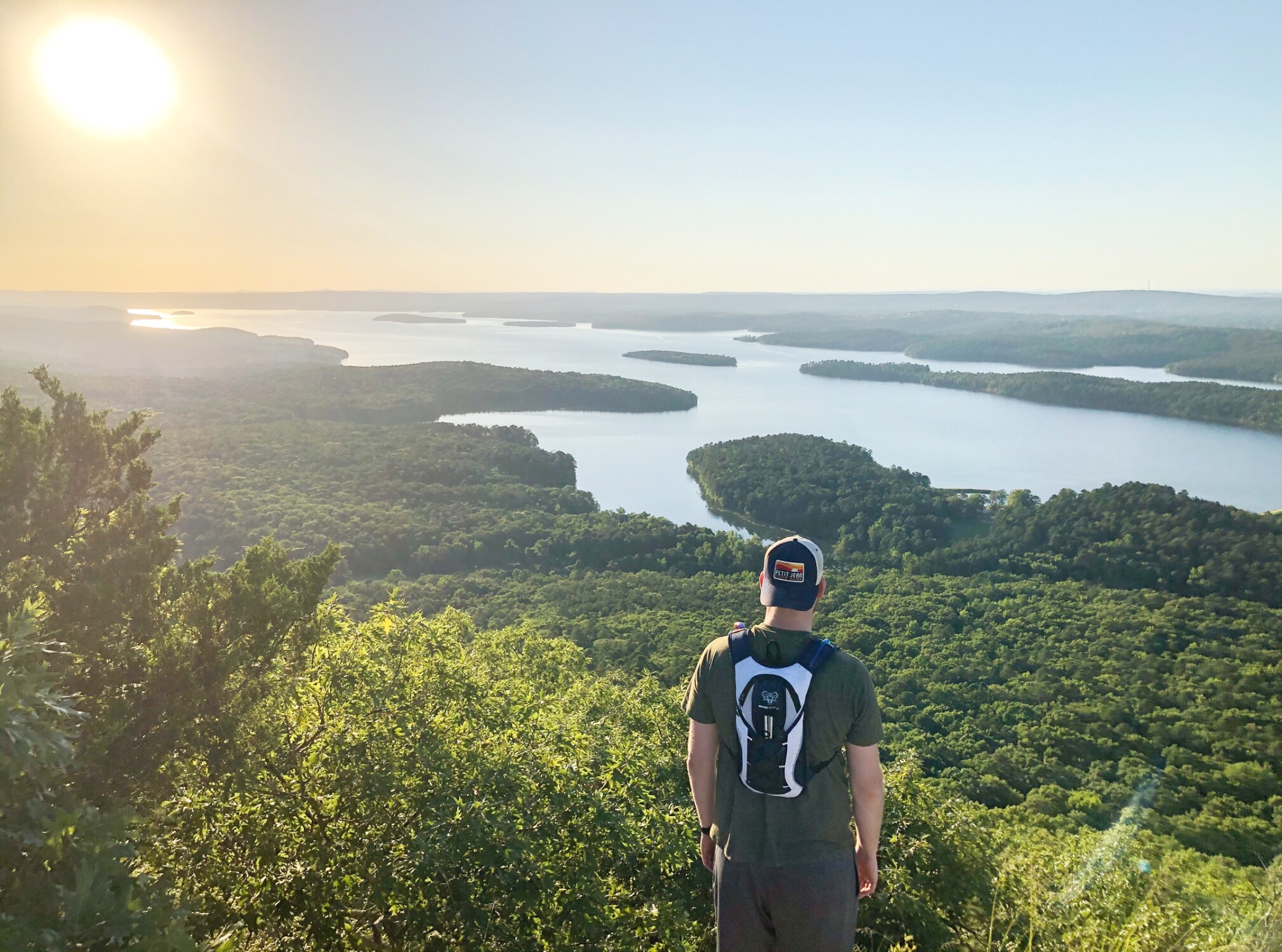 Traveling in an RV provides you with a hotel on wheels. You will have your bed, kitchen, bathroom traveling behind you which allows you to take new adventures as often as you want. When it comes down to it, many people wonder how RV water works and what they need to know about water for their RV. 
Water in your RV is important to understand because you will need it on every journey you go on. It will vary depending on where you decide to camp and for how long. Whether you decide to boondock, camp at full hookups, or stay at partial hookup will affect how you get water and how much water you will have to use. 
In order to have water on your RV adventure, you will need water hoses, as well as filtration systems. You will also need to understand the difference between the black and grey tank and how to have clean water to drink in your RV, fifth wheel, or trailer. 
In this article, we will break down what you need to know about RV water including access to water, types of RV tanks, and more. 
*Specific links are affiliate links and will give us a small commission, but as always opinions are my own.*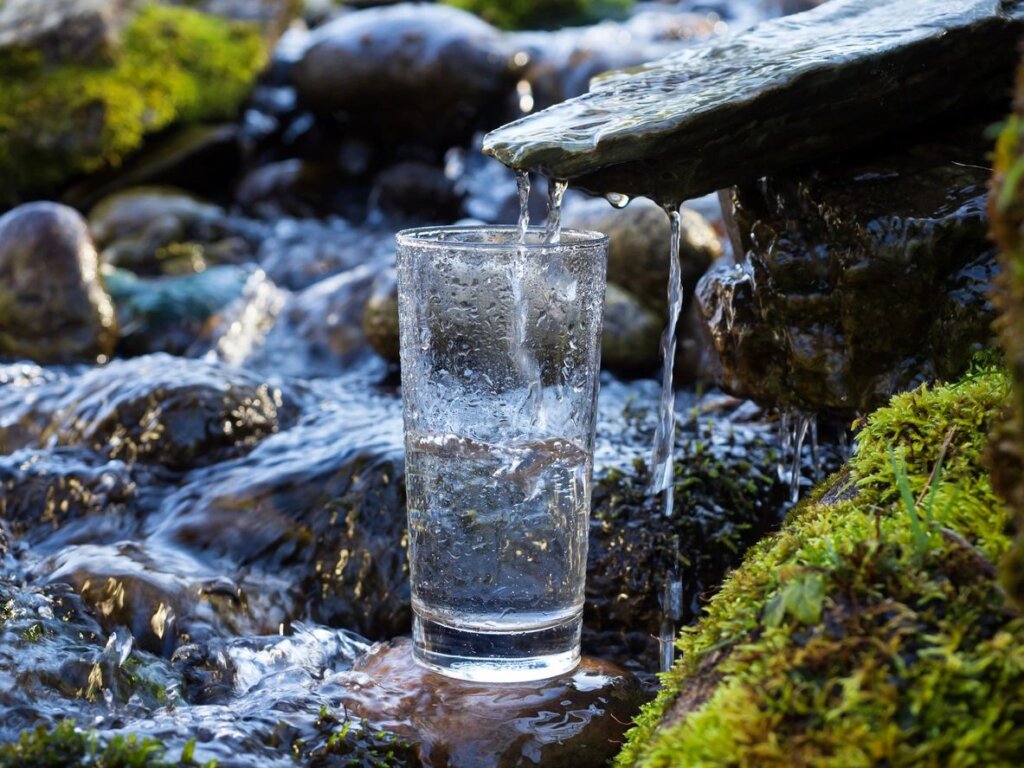 WATER 
For water in your RV, you will need a few items. 
Water Hoses
One item you will need is a water hose specifically to attach to your RV. We have three different hoses, but this is not a necessity. 
50 Foot | We have been to some sites where the water hookup is located behind the back of the RV making it hard to hook up with a short hose. Having a longer hose on hand will allow you to easily have water access no matter what site you come across. 
25 Foot | More often than not the water hookup will be located on the same side of your electrical and sewer hookups. We use our 25-foot hose the most and easily have enough hose to reach from the spigot to our RV.
Water Filtration 
You will also want to grab a water filtration system that you simply attach to your hose. This filtration system will filter out any impurities that come with city water and are sold at Walmart, Camping World, and various online retailers. 
Brita Filter/Pitcher
While having a Brita pitcher is not a necessity, we love having the peace of mind that the water that we drink is being filtered multiple times. As you travel to different places you will learn that water is not equal and it will vary from campground to campground. 
Campground hookups 
Boondocking
When Boondocking you will fill your freshwater tank by locating the freshwater tank attachment outside your rig. Make sure someone is watching the control panel to ensure you fill it up, but not overflow your tank. 
Partial Hookups 
Partial Hookups provide you with an endless supply of water, but you need to be aware of how full your tanks are.
As you use your water it will fill up your grey and black tanks and you will need somewhere to dump. You can load up your rig and take it to a nearby dump station or buy a portable dump tank that you attach to your rig and take to a dump station.
Full Hookups
Full Hookups provide you with endless water as well as sewer hookups right where your RV is set up, making everything easy. While they are amazing, sometimes it is hard to find full hookup sites that also have amazing views. 
RV Tanks
If you are Full Time RVing or simply a weekender who loves to camp on the weekend, understanding how your RV, fifth wheel, or trailer works properly is crucial. 
When it comes to RV water tanks one huge tip is that after you attach your sewer hose, keep your outside Black and Grey Tank valves closed until they are nearly full. By waiting till your tanks are more full, it allows more pressure to build up which will expel more out of your tanks. 
Black Tanks
Black tanks hold waste and sewage from your RV toilets. 
Grey Tanks
Grey tanks hold water from sinks and showers. 
TIP***Always leave water in your toilet bowl, leaving a dry bowl will emit smells and dry out your toilet seals. 

In most places, it is illegal to dump grey or black tank water onto the ground. Understanding where a dump station is will save you hassles in the end.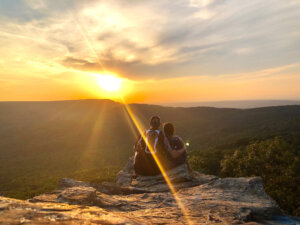 Here is to unravelling this life we live one adventure at a thyme.
With Joy,
Paige