Nashville, TN Travel Guide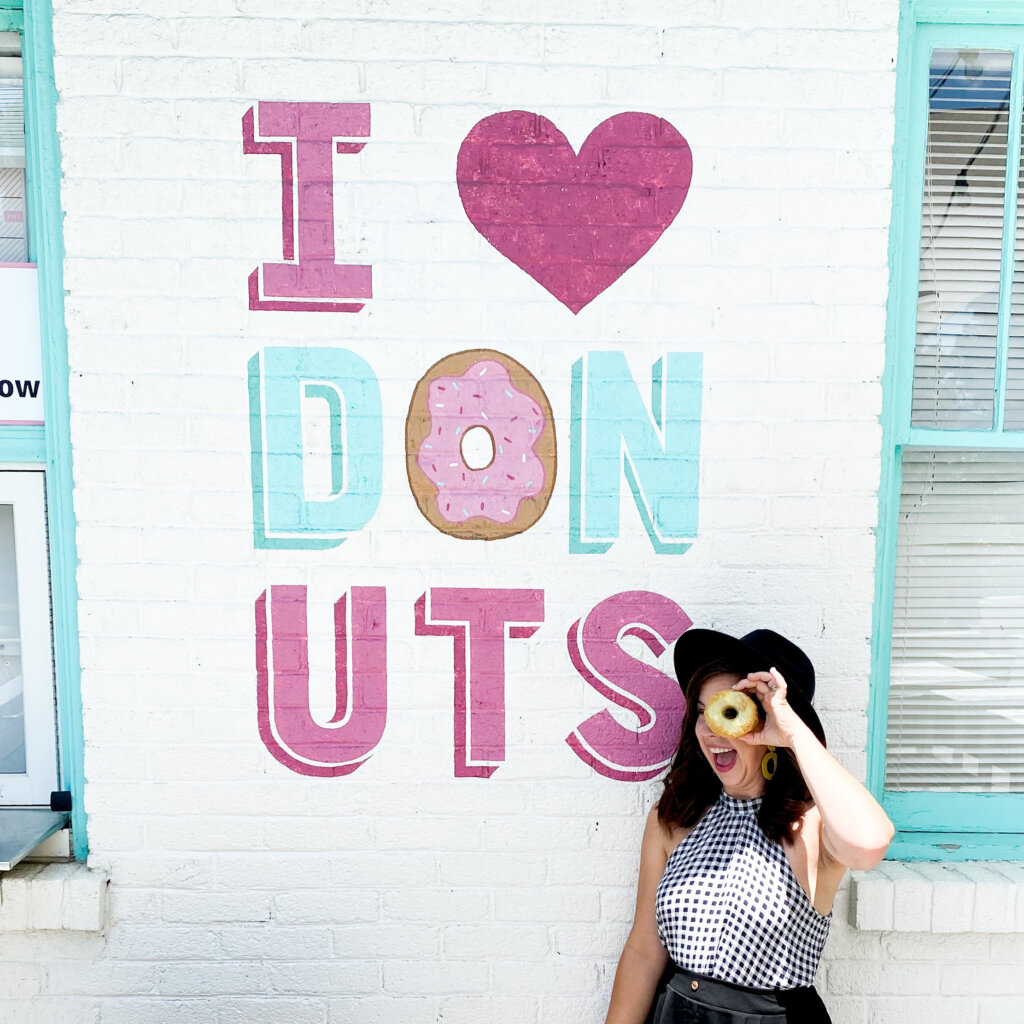 Nashville, we love you always and forever! The music city has been a must see for us for a long time and it did not disappoint. As we walked into the Ryman, the Bluebird Cafe & the Grand Ole Opry all I could think about were the greats that walked across the stage, as well as the dreams that came true for so many as they began their music journey right where we were standing.
Many musicians played all over Nashville hoping and praying that they were the next big discovery. Dreams were followed at all costs for so many and so many amazing success stories come from those that never gave up on their dream.
As you walk the streets it feels as if you are walking in the footsteps of so many who picked up their guitar and never looked back. You can walk the path of musicians that came from all walks of life but were brought together by their love of music.
May this travel guide help you experience Nashville, the history, the joy, and the music that calls people back time and time again.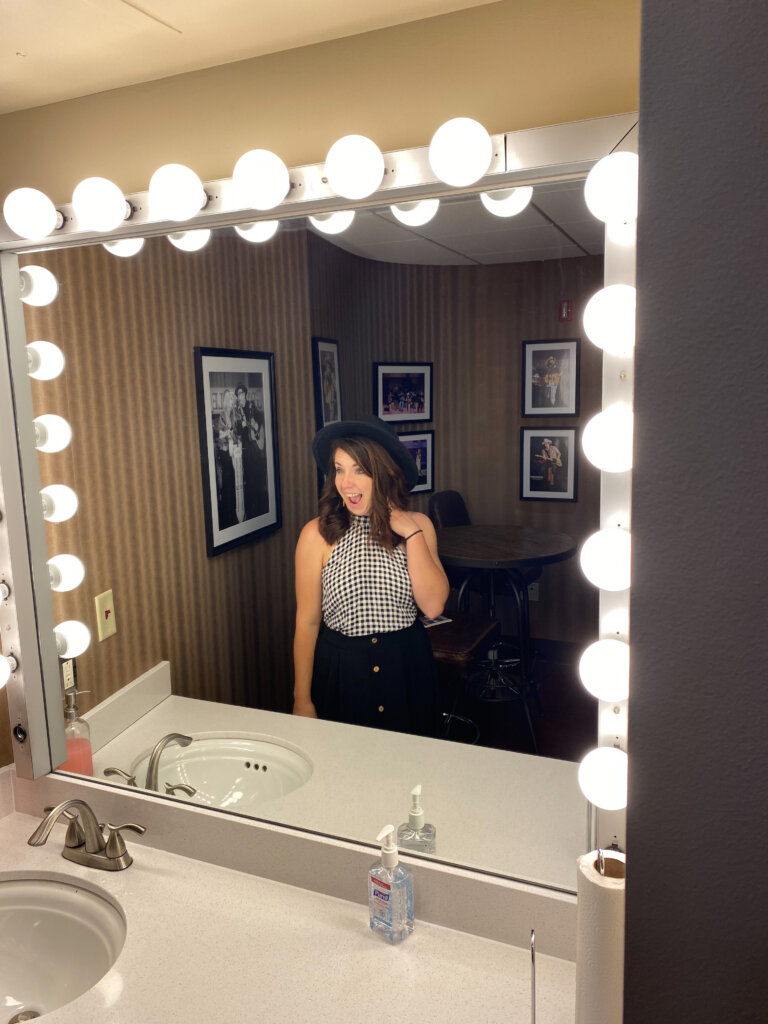 History 
The Ryman is lined with History from the balcony to the stage to the decor that surrounds you. The Ryman has been full of fans of the Grand Ole Opry show, congregations of multiple churches, radio shows, and more. I believe if these walls could talk they would have stories that would flow for hours. The original home of the Grand Ole Opry, the Ryman has housed many incredible performances.
The Ryman has some of the most incredible acoustics in the world and is referred to by many as the Church of Country Music. You can take a self guided tour and you even get to take a picture on stage and get a free souvenir picture at the end of your tour. Absolutely worth a stop!
I would recommend visiting the Ryman before going to the Opry House so you can get the history in chronological order, super neat to go from the Ryman to the Opry House and see the growth and history that has happened along the way. 
Walking up to the Opry House, we were greeted by two gigantic guitars and as we continued towards the doors we were greeted by some incredible architecture so we knew what was inside would blow us away.
We signed up for a backstage tour and it is absolutely and positively worth it. We would also recommend visiting for a show, we visited during COVID and they were not doing shows at the moment.
I think we were sucked into the beauty and magnificence of the Opry House right when we entered into the first room of the tour.
One of the neatest aspects of the Opry house is that they brought the history of the Ryman to the Opry House by creating the circle where artists work so hard to stand out of wood from the Ryman! 
Unfortunately the Bluebird was closed during COVID. However, we watched the Bluebird documentary on Amazon prime. It made us feel like we were there and understood the incredible significance of this tiny cafe.
Artists from all over strive to be one of the artists chosen to play on the Bluebird stage because for so many this is where they get recognized and for so many their big break happened right on this small stage.
The Bluebird is lined with so many stories that went from being a name noone recognized to being recognize by anyone and everyone.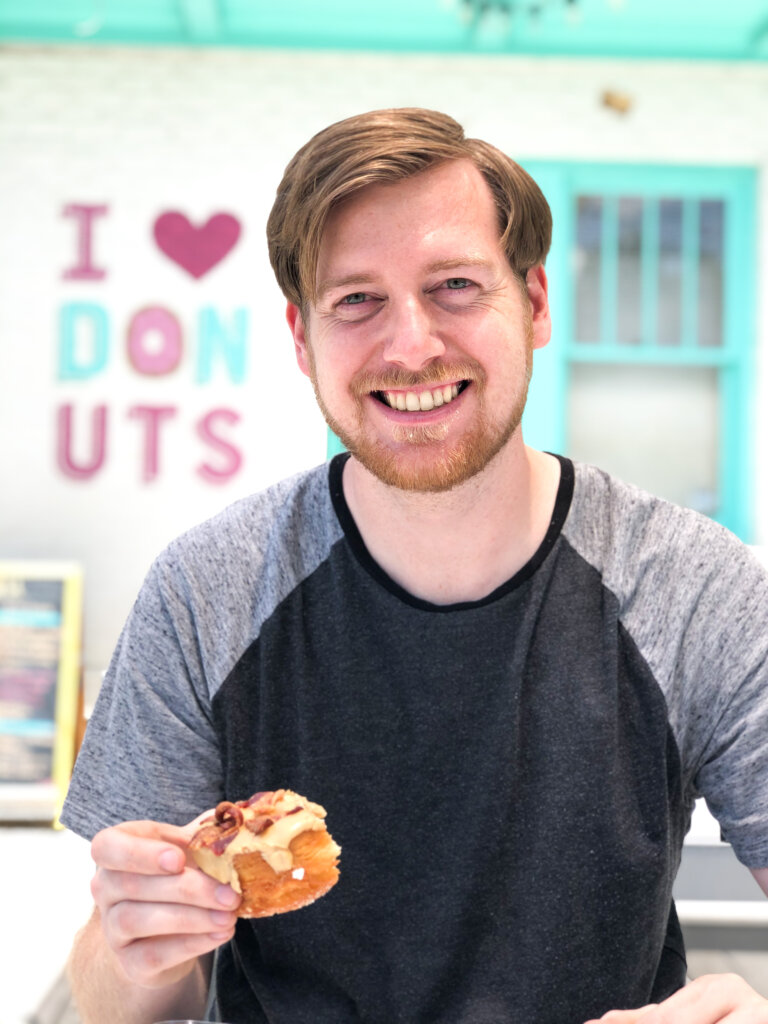 Food in Nashville
Oh my lanta, good golly gee just writing about Hatties makes my mouth water.
We stood in line for Hatties and more often than not there will be a line out the door and around the corner so plan accordingly. You can order for pick up or to go which is what we wish we had done.
There are also three different locations placed around Nashville that make it easier to get yourself some homemade fried chicken. We heard so much hype about Hatties, and I'm not a huge hype person because it does not often live up to the hype. But, let me tell you, Hatties lived up to every ounce of hype for us.
Our favorites | Pimento Mac & Cheese, Red Potato Salad, mild small white meat(Con got Cluckin Hot and it lived up to its name)
 I found this wonderful place on Instagram and was amazed at their milkshake creations. Every single milkshake looks like an incredible work of art and they look even better in person.
They are stocked full with goodies and they have a TON of flavors to choose from as well as seasonal flavors. They are more expensive but that is solely because of all the extras that are added as well as the time it takes to craft such a masterpiece. We ordered one to split between us and it was plenty. It was absolutely delicious and we got every little bit of milkshake we could off of the bottom.
We ordered the Shake it up Buttercup and holy cow it was my favorite milkshake I have had to date, if you've ever seen a beautiful milkshake..this was it. 
I am not a huge breakfast fan, but let me tell you if it involves biscuits or gravy or both, I am 100 percent game.
We got to Biscuit Love crazy early, and there was hardly anyone there which we were shocked. There are multiple locations, and we have heard they get busy quickly. They have amazing options to choose from, and the two we ordered were absolutely delicious.
We ordered the East Nasty that is more similar to biscuits and gravy, and it was voted one of the best sandwiches in America. We also ordered the Princess that is Spicy Fried Chicken on top of a biscuit.
My favorite was for sure the Princess, and Cons was the East Nasty. Both had positives about it, and we would absolutely visit again to try their Bonuts; they sound delicious! Hours 7am-3pm.
Other in Nashville
 Rock Bottom is located on Broadway street, surrounded by all the action of Nashville. We sat on the covered porch and ordered a beer in between shopping up and down Broadway, and it was a perfect pit stop along the way.
We found a spot on the porch where we could enjoy our beer and, of course, a perfect spot to people watch. Nashville is full of performers, tractors pulling visitors, and it's literally so entertaining all the different people that come visit from all over the world.
Rock Bottom Brewery had amazing service, and they even brought out water for multiple pups that were sitting with their owners, which was so kind and pulled at my animal-loving heart strings. We ordered an ice cold Kolsch and Sour and it was absolutely perfect on a hot summer day! 
Broadway Street
Also referred to as the Honky Tonk Highway, Broadway is lined with bars, venues, shopping and you can spend a while adventuring around this street.
Visiting Opryland Hotel 
There is nothing quite like the Opryland hotel. We grabbed free twenty-minute parking and ran inside to get a glimpse inside.
This has to be one of my favorite hotels I have been to, you walk into ponds and gardens galore and the most beautiful balcony hotel rooms. There is a gigantic waterpark for kids as well as multiple restaurants inside the hotel.
The Opryland Hotel is definitely one of a kind and worth a visit or even a stay.
Open everyday from 8-4 the Nashville Farmers Market is one of a kind. They have restaurants of all types when you walk in the door and as you continue down the hall you are greeted by live music by some amazing artists.
As you walk outside you are surrounded by the most incredible looking fruits and vegetables, homemade goods, and more. Don't turn back to soon because at the end right before you get to the garden section you can do whiskey tasting, inside a farmers market and its all delicious.
They have a garden area as well full of plants of all shapes and sizes. Nashville Farmers Market is a must visit in my opinion!
12 South Murals
While you are visiting Five Daughters Bakery you can knock out all the murals on 12th South, so many fun places to capture a perfect Nashville mural. 12 south is lined with cute shops to peruse around or grab a coffee at Frothy Monkey. 
I believe in Nashville Mural  | 2702 12th Avenue South
Nashville Looks Good on you | Located behind Frothy Monkey
Blue Striped Wall | On the side of Draper James
Lookin Pretty Music City | On the side of Madewell
A couple of stops that were closed during COVID 19, but we absolutely would want to visit next time. Double check openings before you visit
Draper James | Reese Witherspoon's Boutique
Parthenon 
Seeing a show at the Bluebird Café/Grand Ole Opry/Ryman
Happy adventuring friends, for more travel guides check them out here
With Joy,
Paige .