Meridian, TX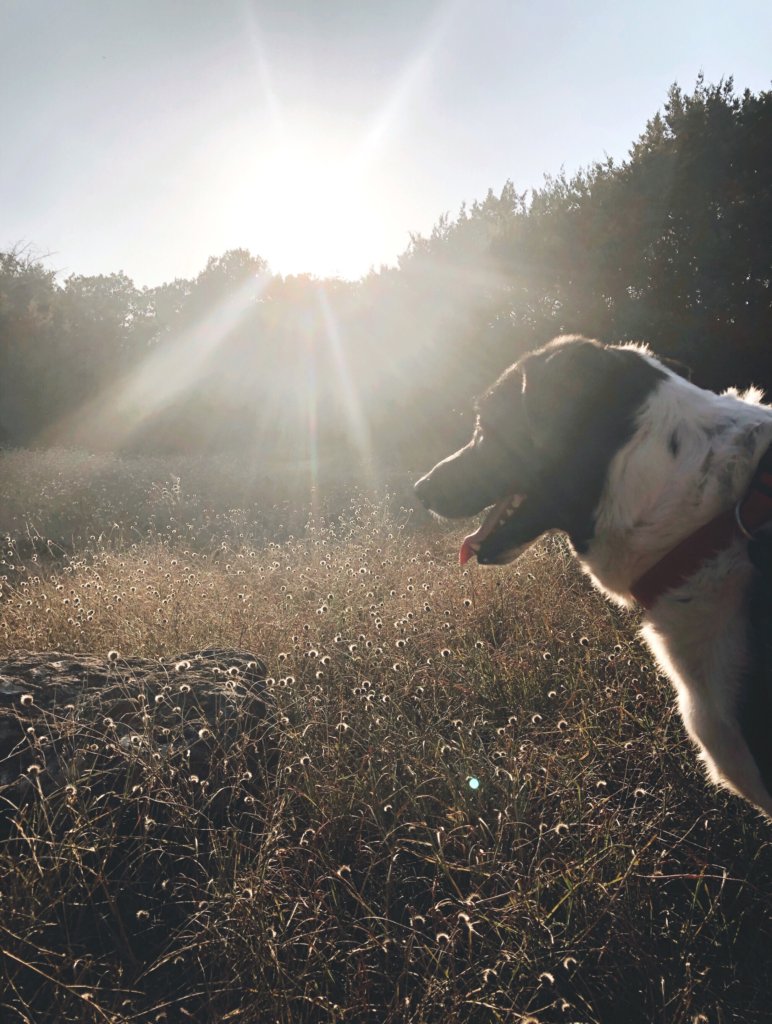 We stayed at Meridian State Park for a few weeks and it is gorgeous out there. I loved the view as you came around the curve to see the Meridian Courthouse sitting on a hill, so so pretty. Please use this guide to travel through Meridian, TX. Also,know that this is not everything to do in Meridian, just my favorite places I found.
Clydes BBQ | Get in my Belly : This BBQ joint was absolutely delicious, situated right on the corner as you travel into Meridian. The atmosphere was wonderful and the menu had many different choices. Con ordered the fried catfish plate(dinner, drink, & dessert for 7.00!!) and I ordered a two meat plate(sausage & brisket). Our favorites: Sausage & Potato Salad
Dutchmans Valley | Hamilton(30 min) Ongoing shopping goodness: As I was exploring around I almost flew right by this incredible place. It literally goes on forever with buildings full of candy, gifts, and a little restaurant. I was in heaven with the massive jars of candy selections they had and they had every type of candy you could imagine. This is an absolute MUST stop on any roadtrip going through Hamilton, I will for sure be going back! It is one of my favorite treasures I have found along this journey.
Zapatas Mexican Food | Breakfast Burrito Heaven: We woke up on a Saturday morning of adventuring and decided we needed some adventure fuel. I ordered a small breakfast burrito and Con ordered a large breakfast burrito. When Cons came out the burrito was absolutely gigantic it could have fed a small army and it was only 4 dollars!! The burritos were wrapped in a handmade tortilla that melted in your mouth, absolutely recommend!
Red Caboose Winery | Vineyard : Unfortunately we mixed up the hours at Red Caboose and we thought they were open during the week. I have heard nothing but great reports from this winery and wish we had had the right times. Times|Saturday 12-6& Sunday 1-5 ONLY
Where we stayed | Meridian State Park Site 1
PROS: Gorgeous swimming lake, paddleboarding, fishing, trails, peaceful
CONS: Stickers in grass and many of the RV sites are in FULL sun.
Internet Coverage: Verizon 3 bars
Favorite Sites: 1
Here is to unravelling this life we live one adventure at a Thyme. For more Unravelled Thyme travel guides, click here.
With Joy,
Paige