Wichita Falls, TX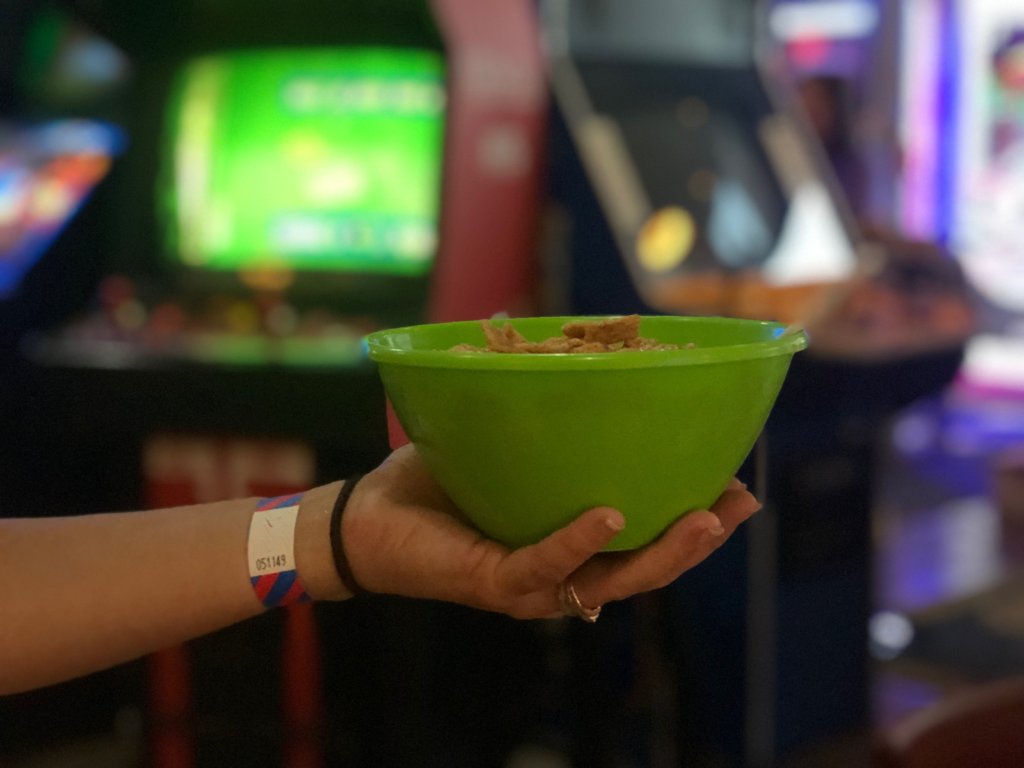 Wichita Falls is HUGE, we had no idea how big of a town Wichita Falls was until we drove through it. It had everything we could need and more. Along with so many stores to choose from they had many unique spots to stop as well.
Wichita Falls Travel Guide
Riverbend Nature Center | Interesting & Informative: Riverbend nature center is PERFECT for all ages. They have so many different places to stop and explore. They have an information room with live exhibits of animals, craft stations for kids, and someone standing by to answer any questions. As you continue to walk through you make it to an enclosed exhibit that has prairie dogs, turtles, and many different plants identified. Then you come to the Butterfly house where you can walk into a room with butterflies flying around and even be able to see the cocoons that are waiting to hatch. Continue and you will find a childrens garden, dino dig, then trails to walk and a small rockwall. Kids would absolutely love this place! Hours | Mon-Fri 10-6, Sat 10-4, Sun 12-4
Maniacs Mansion | Cereal & Fun: What a unique place was, combining all of the old time arcade games with a cereal bar…so cool! You could tell the owner absolutely adored what he was doing and was so proud of this unique place. 7 dollars gets you unlimited access to games for the night and a bowl of cereal of your choice. They had so many unique cereals you could choose from. My favorite was of course Dance Dance Revolution because I was awful at every other game. Fun place to stop! Hours | Tue-Wed 3-9:30, Fri 4-10:30, Sat 5-11
Guardians of Freedom Air Show| Jaw dropping: My jaw still drops when I think of all of the incredible things I witnessed at this air show. My stomach also sinks into my throat as i think of the many times the pilots would fly upside down or drop straight down for minutes. The skills that these Airmen & Airwomen exhibit are unmatchable, I was in awe the entire time. Such a neat experience that will not be forgotten. Bring your lawn chairs and sit back and enjoy the show, free admission. They have open houses every so often so make sure to check first at Sheppards Air Force base.
Wichita Falls Brewing | Inviting : As you walk into Wichita Falls Brewing it was packed from people who just attended the air show. They allow you to check out board games for the kiddos and they have flights of beer you can choose for yourself. The atmosphere was inviting and welcoming. They have their own beer on draft as well as other well known names. We loved Wichita Falls Brewing and the atmosphere it offered! Our favorites: Festbier & Marios Side Peach Hours | M-Th, Sun 3-10, Fri-Sat 12-12
Odd Duck Coffee | By the time we got to Odd Duck Coffee the shop was already closed for the day, sad day indeed. It is absolutely precious and looks inviting Hours | Mon-Sat 10-4
Hook & Ladder Coffee & Wine | This place looked amazing we just didn't get a chance to stop in and we wish we did. Hours |W-Th 5-10, Fri 4-10, Sat 11-10
Where we stayed:
Lake Arrowhead State Park
Pros: Spacious sites, awesome hiking trails, disc golf
Cons: Lake was brown and not very inviting
Here is to unravelling this life we live one adventure at a thyme. For more travel guides and RV living go here.
With Joy,
P