Click any logo below to be redirected to the site and discover amazing RV Resources.
Campendium is my favorite Rv site. You can search anywhere for a site but my favorite part is the filters you can use. You can search for what kind of places you want to stay(rv park, campground, boondock), whether a place has full hookups or not, and you can also read reviews from other travelers that comment on the internet coverage in that area. We always call and double check coverage, but it at least rules out the places with NO coverage.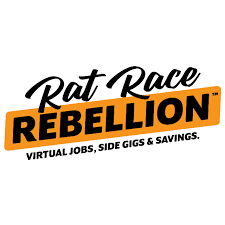 A wonderful RV Resource for remote work is Rat Race Rebellion. This site provides you with a good list of remote jobs as well as side gigs such as using Ibotta, etc.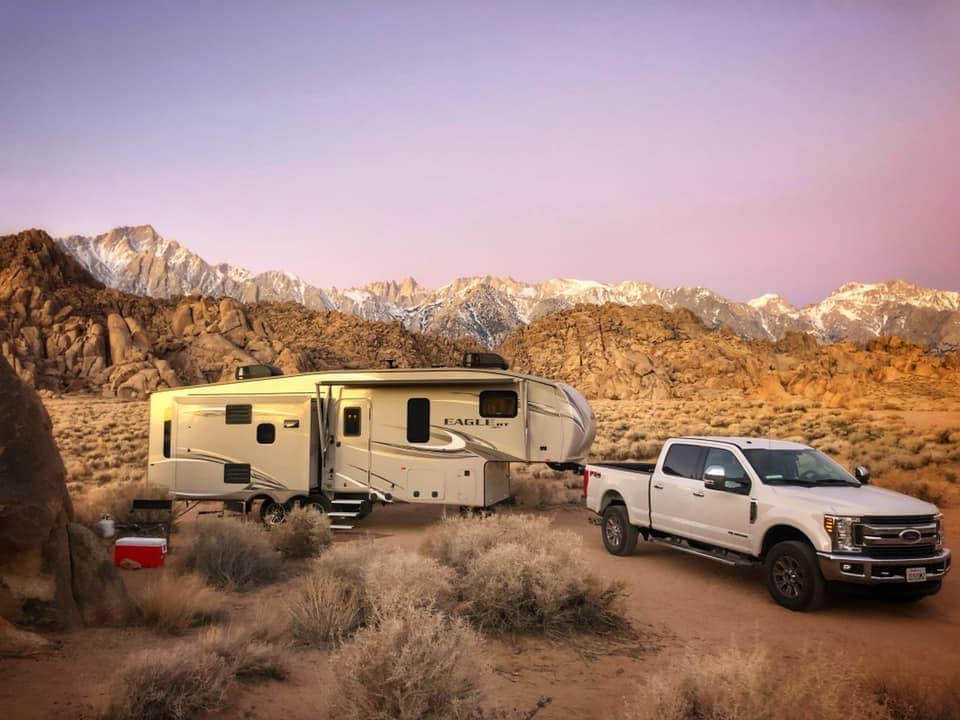 Facebook Group: Full Time RV Living
This group has been helpful in asking questions concerning our RV or Full timing in general.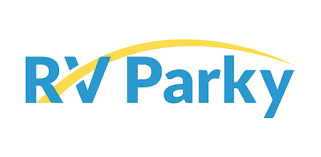 RV Parky is super helpful in planning your route. You can add multiple stops and plan out your entire trip. You can also share it with others so your spouse and family have the plans as well! I have loved using RV Parky and having our trip organized as well as helping me stay up to date with what campsites I should book next.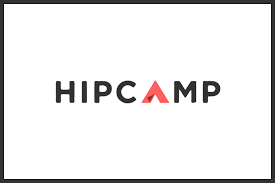 Hipcamp is like AirBNB but for RVing. You can change your preferences to tent camping, boondocking, or full hookup sites. Some places provide full hookups and others only provide land for boondocking. I have found that they have campgrounds in places where its hard to find a place to stay.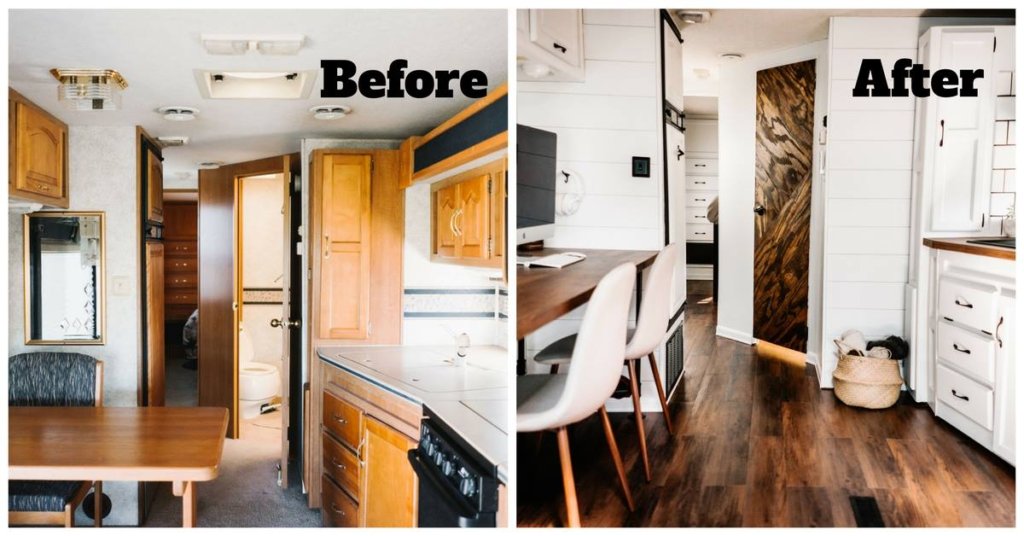 Facebook Group: RV Renovations
If you are redoing an RV or would like to in the future, this page is great for ideas and helpful tips! This page is an incredible RV Resource.