Port Arthur TX Travel Guide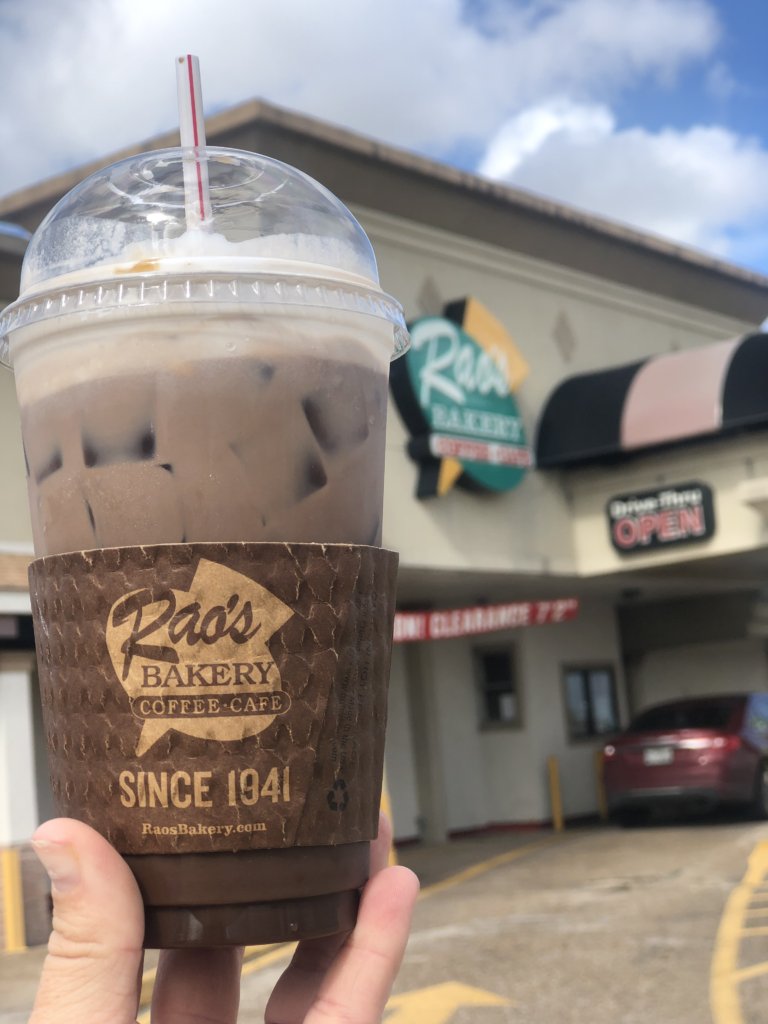 I have grown up in Texas and I hadn't yet made it over to Port Arthur yet until this past week. As you drive around Port Arthur TX you see refineries around some corners then as you keep driving you see the water lapping against the shore. Every corner seemed to bring something new to your vantage point. During our week in Port Arthur we uncovered so many hidden gems in and around Port Arthur TX from delicious food, to amazing outdoor spaces, and more! This guide is in no way everything to do in and around Port Arthur, just the favorite places we discovered. Parts of our trip were sponsored by Visit Port Arthur, but all opinions are my own.
Food in Port Arthur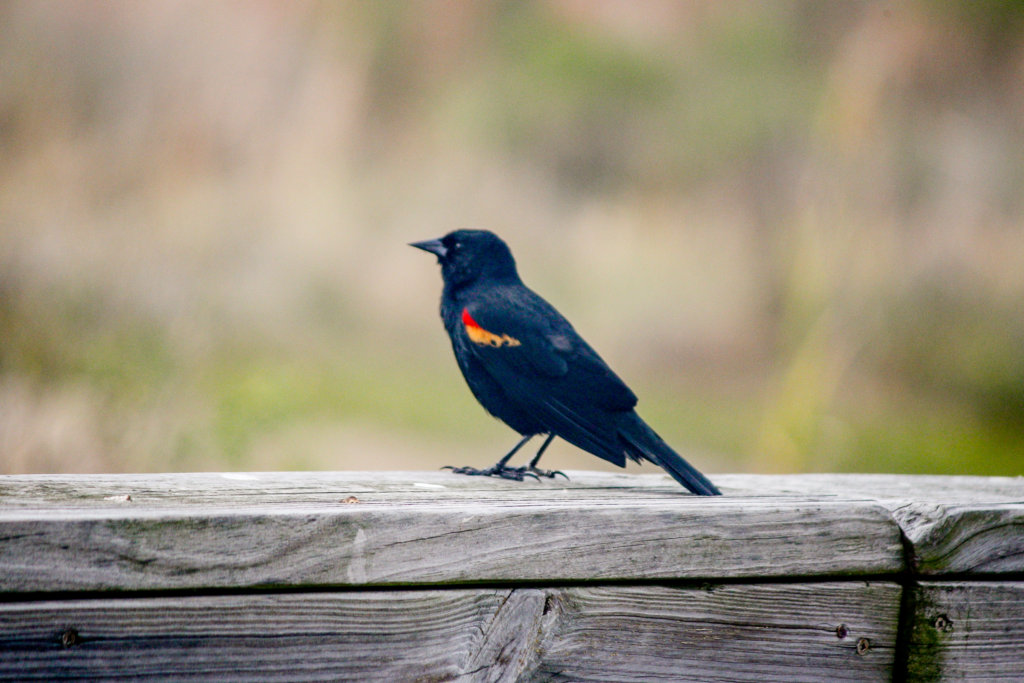 Outdoors in Port Arthur, TX
Sea Rim State Park | We naturally gravitate to anything outdoors and we really enjoyed our time at Sea Rim State park. We couldn't stay out there because of internet connection but knew we had to stop by. I brought my big camera and I am so glad I did because it was a bird sanctuary. It was a dreary, sprinkly day and we still saw a TON of birds! They also have multiple areas where you can drive on the beach and then a boardwalk that leads out to places you can walk or swim along the beach. We found some amazing shells and were greeted with new birds everywhere we turned. They have the bay side as well where you can fish and a nature trail that was closed while we visited! We have a TX State Park pass that gets you in free to any state park and I used the INaturalist app to identify birds, it was a fun filled day!
Mcfaddin National Wildlife Refuge | Right up the road from Sea Rim State Park is the National Wildlife Refuge. The road ends and all you see is what looks like a warehouse but you follow the road and it leads into the roads through the refuge. We were very confused initially! Mcfaddin is known to have the densest population of American Alligators in Texas!!! Mcfaddin is used to provide refuge and important feeding habitats for many migrating bird populations. We saw three alligators while we were driving around and dozens of birds, including an amazing Osprey!
Other in Port Arthur
Museum of the Gulf Coast | Driving by this building, I had no idea how much information was within these walls. As I entered the front door I was greeted by two stories of information from Preman all the way to Janis Joplin and beyond. It took me a good while to get through the entire museum because there was so much information. I loved that they had interactive displays such as digging for fossils, and multiple screens placed throughout where you can click to watch videos, hear interviews, listen to music, see instructional videos, and more…they were FULL of information. I loved the visual aspect of the museum throughout, everything drew you in and made you want to learn more. The upstairs was full of accomplishments from those that grew up in Port Arthur from athletes to artists to musicians and more! If you love history or want to learn more about Port Arthur, Museum of the Gulf Coast is absolutely worth your stop! Times | Mon-Sat 9-5
Gator Country | Known as the largest alligator rescue and sanctuary in southeast TX, Gator country is unique in so many ways! Gator Country has been featured on the show Gator 911 as well as multiple news channels featuring Big Al and Big Tex. As you drive in you can see pictures of the different staff members and as you turn the corner you are greeted by a HUGE metal alligator that houses admission and the gift shop. You start at a petting zoo that houses goats, roosters, and more and you go on to see all the alligator ponds. You can buy food for the small gators, hot dogs for the big gators, and even lettuce to feed the tortoises. On the weekend they have shows to inform the public about alligators which is super neat. We were amazed just how many alligators we saw the more we looked around! As you continue you go into the main building which house reptiles and mammals, any of the cages that have smiley faces you can hold! Me being the animal lover I am, I held all the animals I could. We finished Gator Country with seeing 13 foot plus gators Big Al & Big Tex!!! Worth a stop absolutely! Times | Daily 10-5
Pleasure Island Disc Golf | Crossing over the MLK bridge in order to get to Pleasure Island is an experience in itself, it is super tall! As you cross over you will be able to see a huge playground for the kiddos as well as disc golf. If you want to see some colorful unique homes and marina you can keep driving further down. I loved the fact that they offered multiple different activities that you and the family could do outside whether its a pit stop to stretch your legs or somewhere to go on a perfect weather day.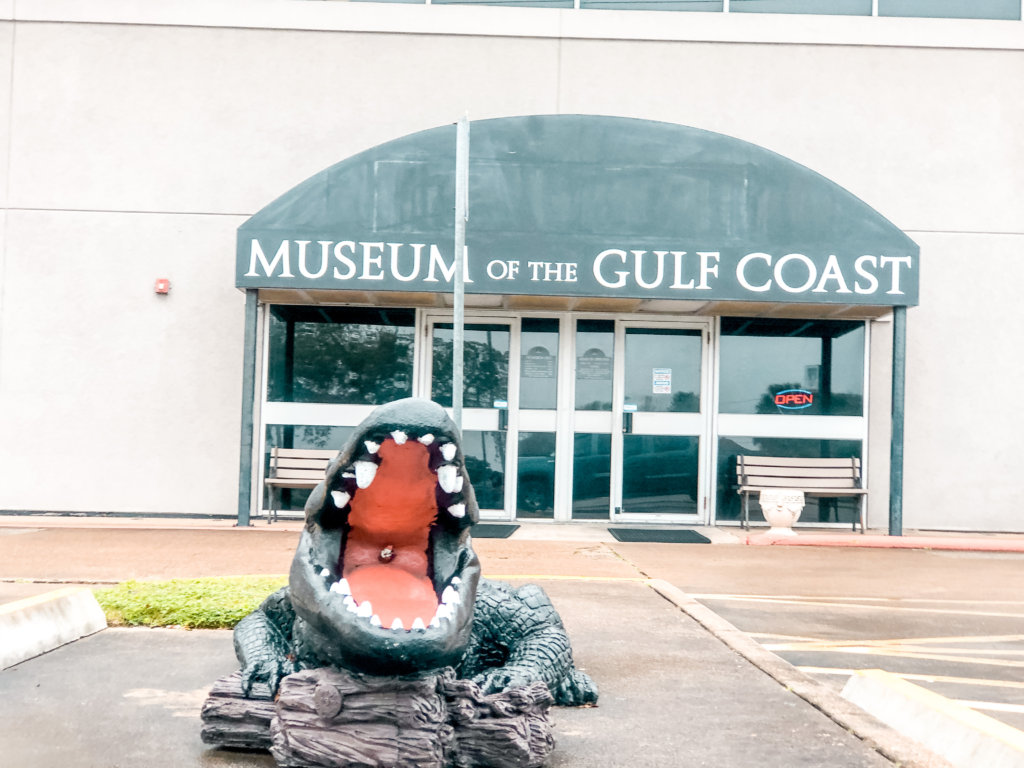 Here is to unravelling this life one adventure at a thyme. For more adventures check out other travel guides here.
With Joy,
Paige