Natchitoches, Louisiana Travel Guide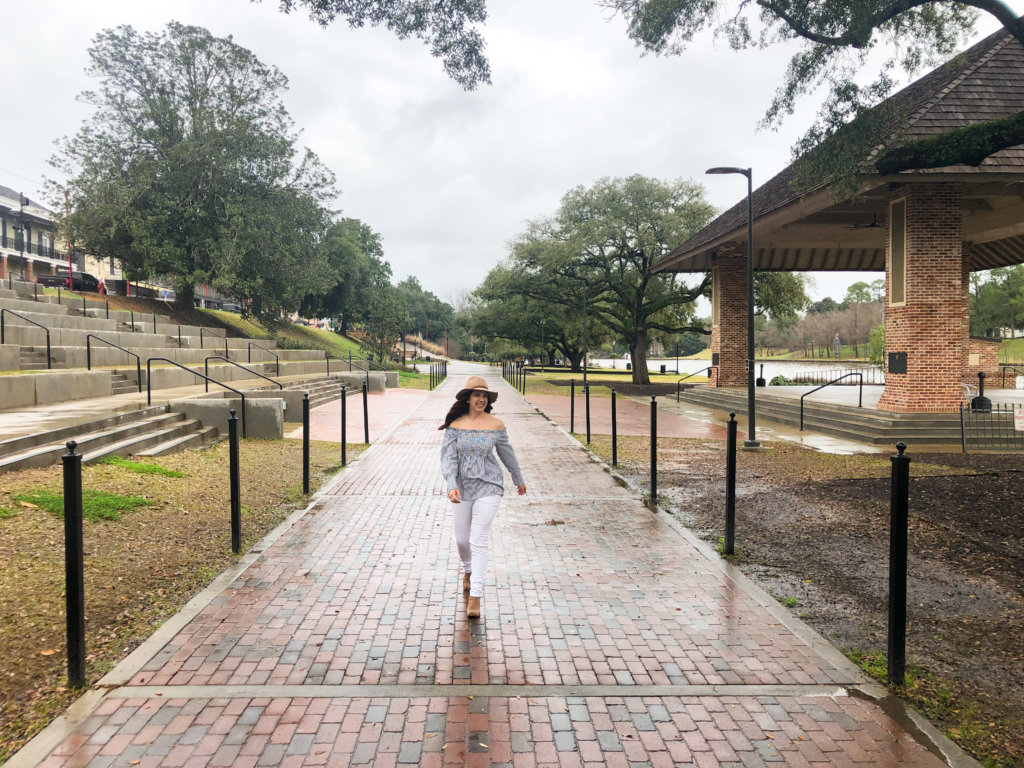 Driving down Front Street, you are greeted by shops, restaurants, and a whole walking path right along the river. Christmas lights are still up from their famous Christmas festival, and smells of delicious food enter your nose as you stroll down Front Street. The Visitor Center is open and beaming with brochures of local activities you can do. While walking down the River path, you step back into the Steel Magnolia Easter Egg Hunt scene, and you relive the movie as you drive around locating Steel Magnolia Houses all over town. We loved our time in Natchitoches and have it on our bucket list to go back for the Christmas Festival. This little town is beaming with character, and it's such a precious town full of unique things to do!
Natchitoches Travel Guide:
Food & Drink in Natchitoches
Shopping in Natchitoches
Other
Out of Season:
In January, many places had slowed down, or it was way too cold to do during the colder months. It also rained most of our time there.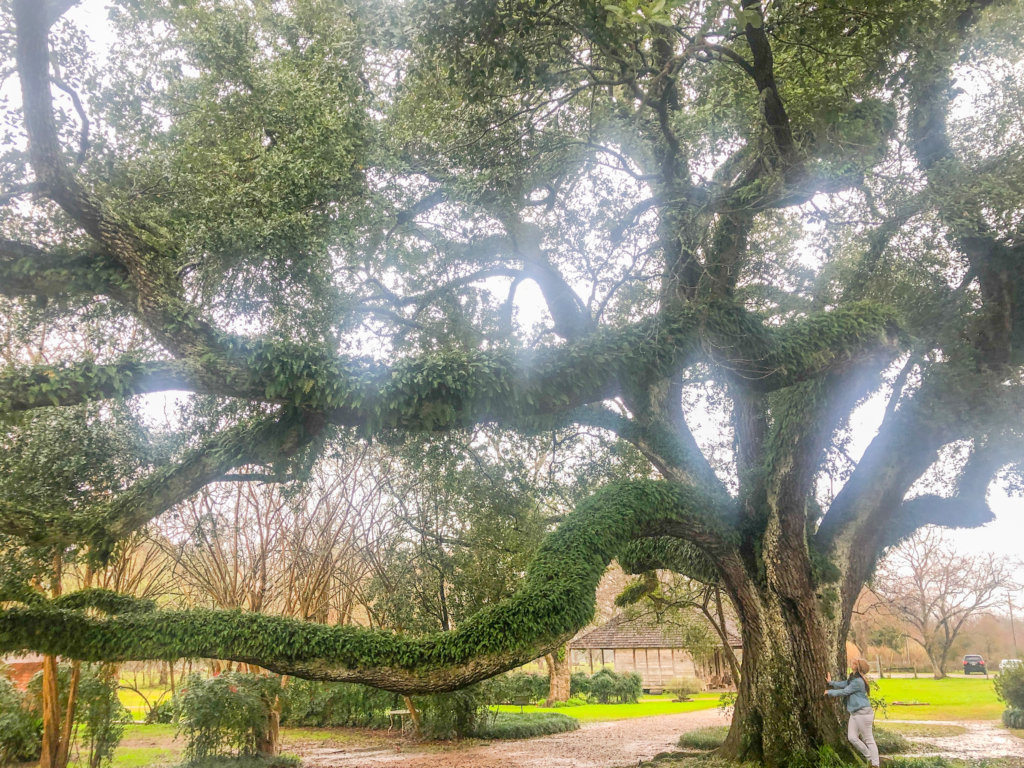 Here is to unravelling this life we live one adventure at a thyme. Happy adventuring, friends! Check out other Unravelled Thyme travel guides here.
With Joy,
Paige