Lafayette Louisiana Travel Guide
We have driven through Lafayette, Louisiana multiple times but we have never had a chance to stop and explore around. We learned while we were visiting that we have been saying Lafayette wrong our entire life, all locals pronounce it as Laugh-ette and I will never forget. There are hidden gems in Lafayette as well as the surrounding small towns that are absolutely worth exploring. A town full of delicious boudin, crawfish, and character, Lafayette and surrounding towns bring a lot of surprise places to visit. Below you will find my Lafayette Travel guide, it in no way is every single thing to do in Lafayette, just our favorite places. Parts of our trip were sponsored by Lafayette Travel, but all opinions are my own.
Lafayette, Louisiana Gems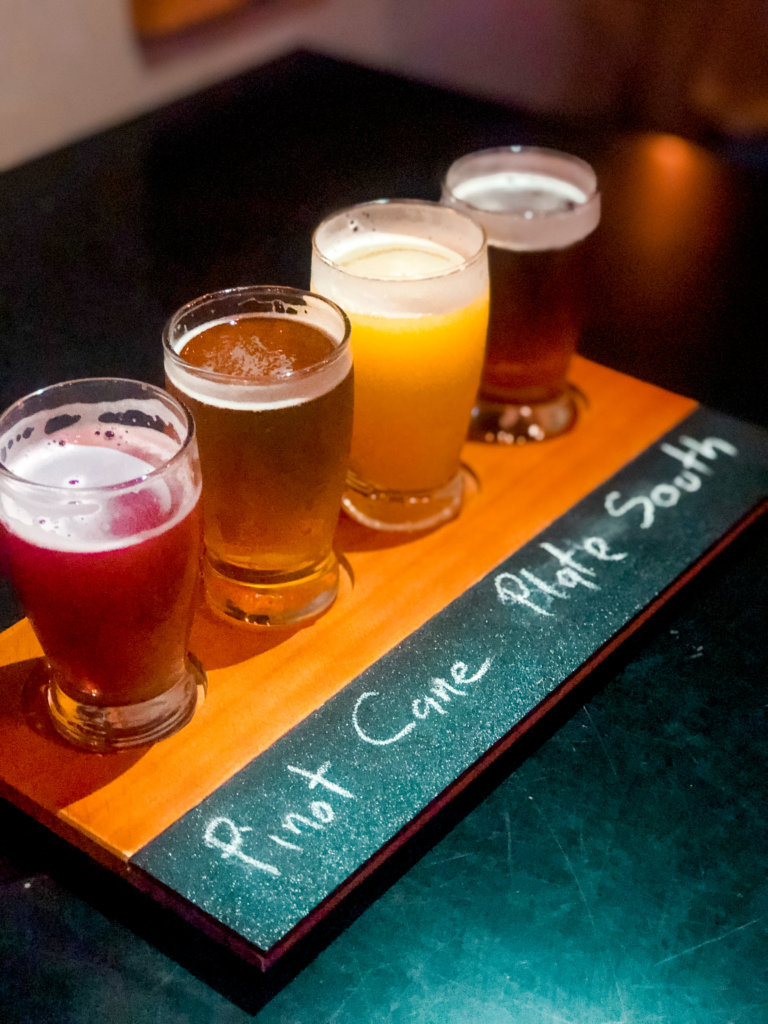 Around Lafayette, Louisiana
Of course we cannot see every single thing on our trip, one we missed and MUST go back to is one of their many swamp tours. It was a bit too cold when we visited but so many people recommended coming back for it!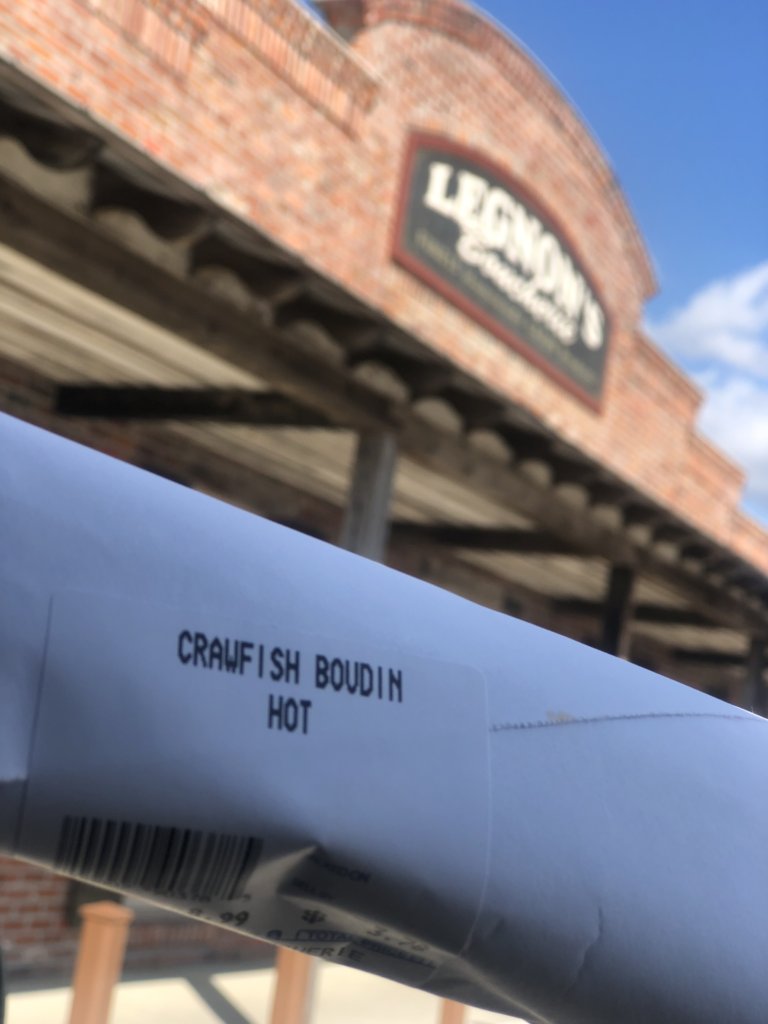 Here is to unravelling this life we live one adventure at a thyme. For more travel guides and tips check out the homepage of Unravelled thyme, unravelledthyme.com.
With Joy,
Paige