Comanche | Texas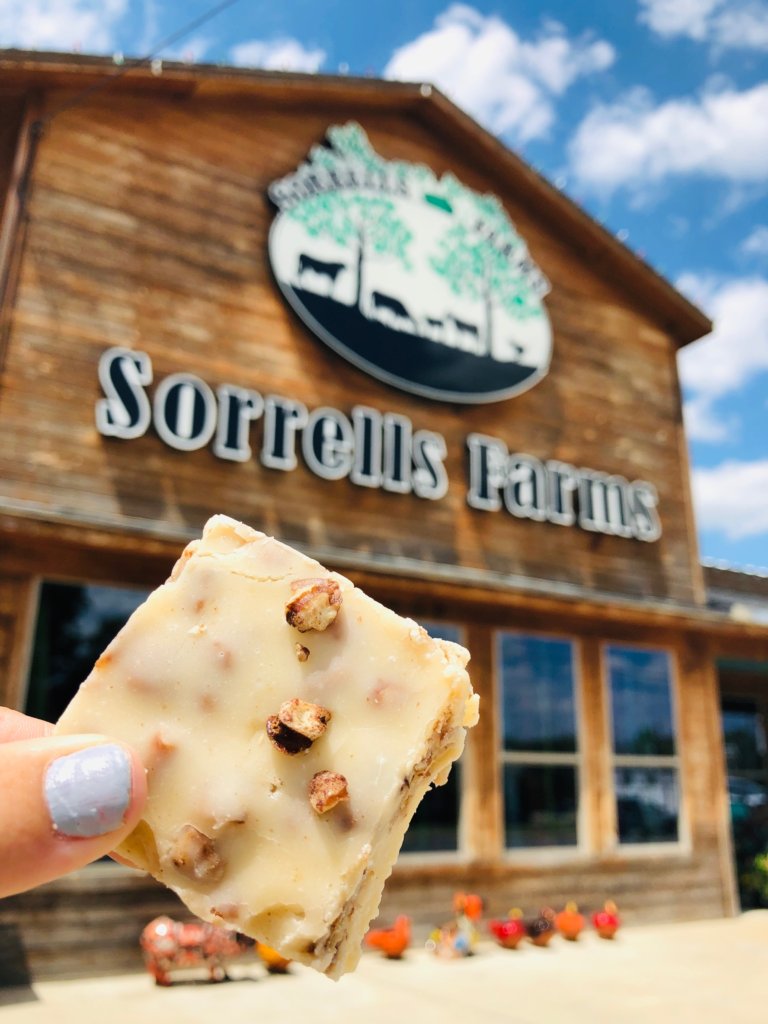 As we pulled into our very first RV site we were so nervous and truly clueless on how it was going to go. Comanche, Texas was our first stop and it still holds such a special place in our heart. Our first stop on our adventure trip and we made memories there to last a lifetime. Little Comanche Texas has character out the wazoo and there were so many little gems around every single corner.
Downtown Comanche is full of charm and the drive through Comanche is surrounded by lush green farm land. I seriously found so many fun places to stop along the way. Please know my recommendations in no way show every single thing you can do in Comanche, just my favorite special gems I found along our travels.
Where we stayed: Copperas Creek
We parked our RV here for a couple of weeks. A TON of people come to this park for fishing and boating. There are no trails but plenty of spots to camp and two fishing docks that are usually pretty populated. The people at the front desk were incredibly friendly and helpful the entire time!
Favorite spots : Site 11-13 right on the water.
Internet: NO Verizon, AT&T w/ booster 3 bars
Comanche holds a special place in my heart because it was the start at our RV journey. I hope this guide helps you experience these special places as well if you are just passing through or plan to camp.
Here is to unravelling this life we live one adventure at thyme.
With joy,
P