Brownwood, TX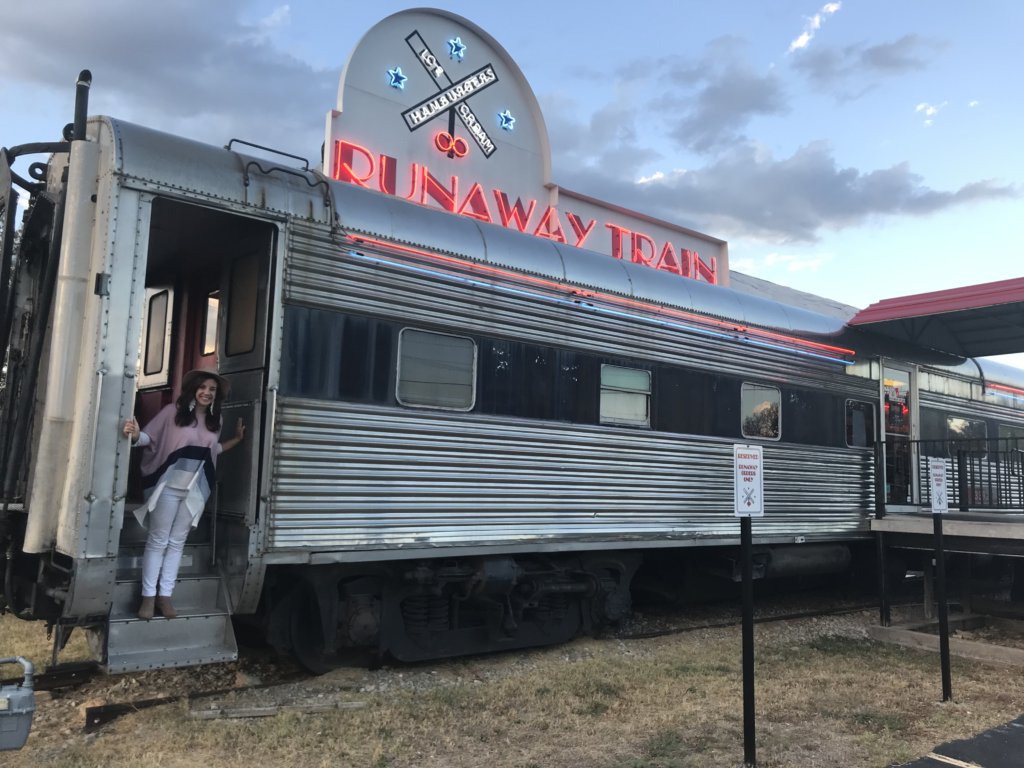 Brownwood Texas has my heart let me tell you. The community and kindness that this town radiates is unmatchable. Brownwood was full of the kindest and warmhearted people and it showed in every business we entered. There was so much that Brownwood had to offer in unique places to visit and see…plus it was the first town we stayed that had a Hobby Lobby…Hallelujah! This list in no way shows everything that Brownwood has to offer, just my favorite places that I found.
Where we stayed:
Brownwood State Park
Best Spots: Site 10 (As we pulled in the park ranger asked us how we knew about site 10.. adding that it was the best site in the park. We responded with well we had no idea but we are sure glad we chose it.)
Pros: Right on the water, gorgeous lake, very spacious sites
Cons: Some trails are not kept up well
Here is to unravelling this life we love one adventure at a thyme. For more travel guides click here.
With Joy,
P