Palestine TX
 Old Town Palestine | Palestine TX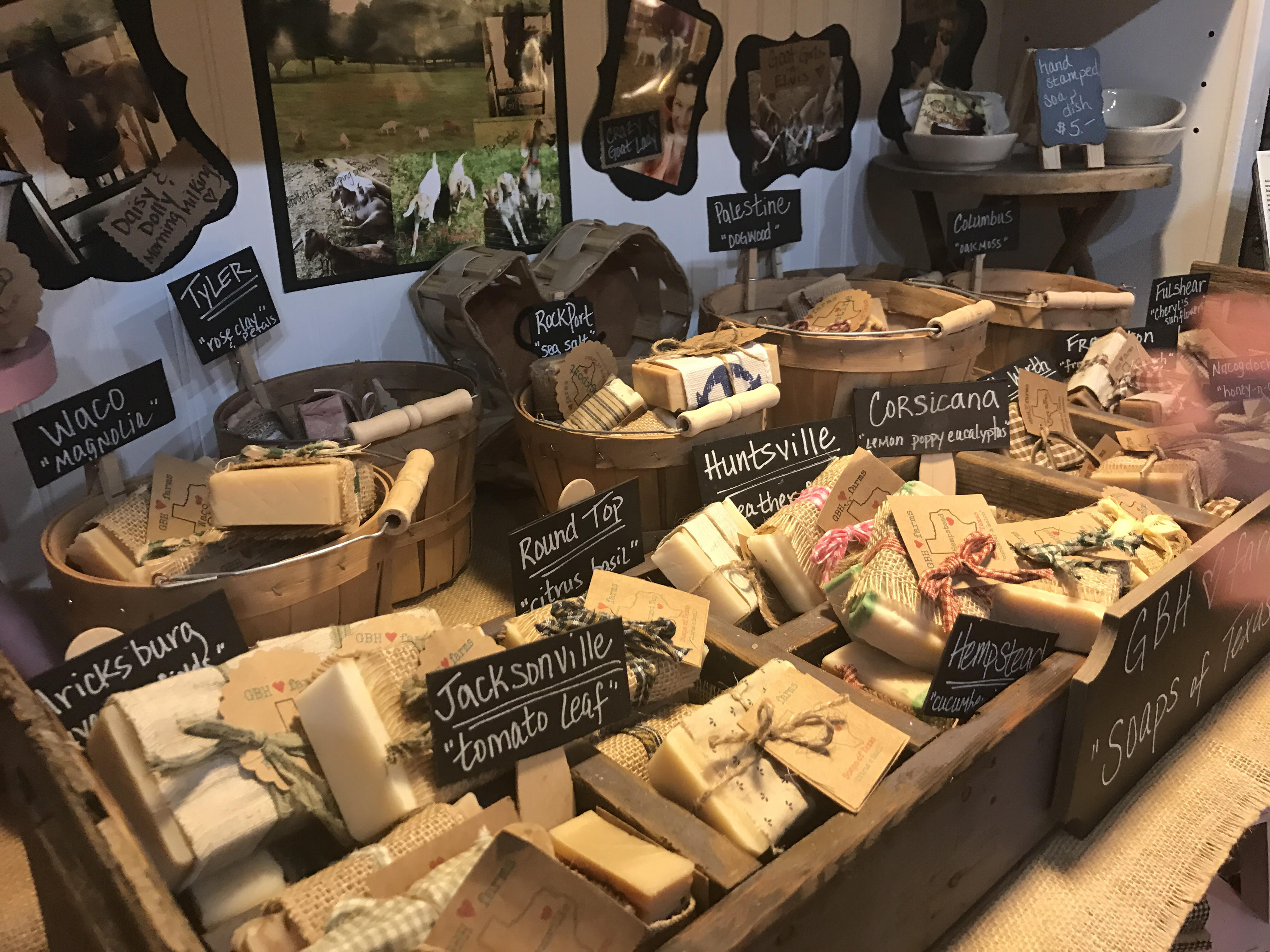 As we have ventured around East Texas we have begun to uncover the small hidden treasures in every town. We have taken many wrong turns that have landed us in the most amazing discoveries and adventures. One town that we found a truly hidden gem was in Palestine, Texas. We used to drive thru Palestine TX all the time going back and forth from Connors parents house and Houston. We would never got the chance to stop, but we always wanted to adventure around and see what gems we could find. We have learned that most towns have hidden gems, you just have to search for them. One day we decided to spend part of the day in good ole Palestine Texas and we found the most amazing street ever.
As you drive throughout Palestine you could easily pass by this secret gem of a place called Old Town Palestine. One street that is so very different from the rest of the town. We fell in love with this little street and have been back recently passing thru. Here is what we uncovered on this street that we would recommend to anyone going thru Palestine to stop in for an hour or two.
| Ranch House Restaurant |
| Shelton Hall |

Bar with live music inside a neat

| Pint & Barrel Drafthouse |

Our favorite spot in Old Town Palestine. A place with a really neat atmosphere, good food, and of course beer.

| Cream and Coffee |

Cute little coffee shop inside one of the shops in Old Town Palestine. Has some patio seating and many options for drinks, very inviting atmosphere!

| Old Magnolia Mercantile |

Browse many different vendor booths and after you have worked up an appetite head on over to the sandwich shop inside the building for a quick bite.

| Oxbow Bakery & Antiques |

Chocolate pie, Shiner soaps, oh my. A cute little shop attached to a delicious bakery.
Who would have thought that one street would pack so much punch? If you are driving thru Palestine do yourself a favor and drive to Old Town Palestine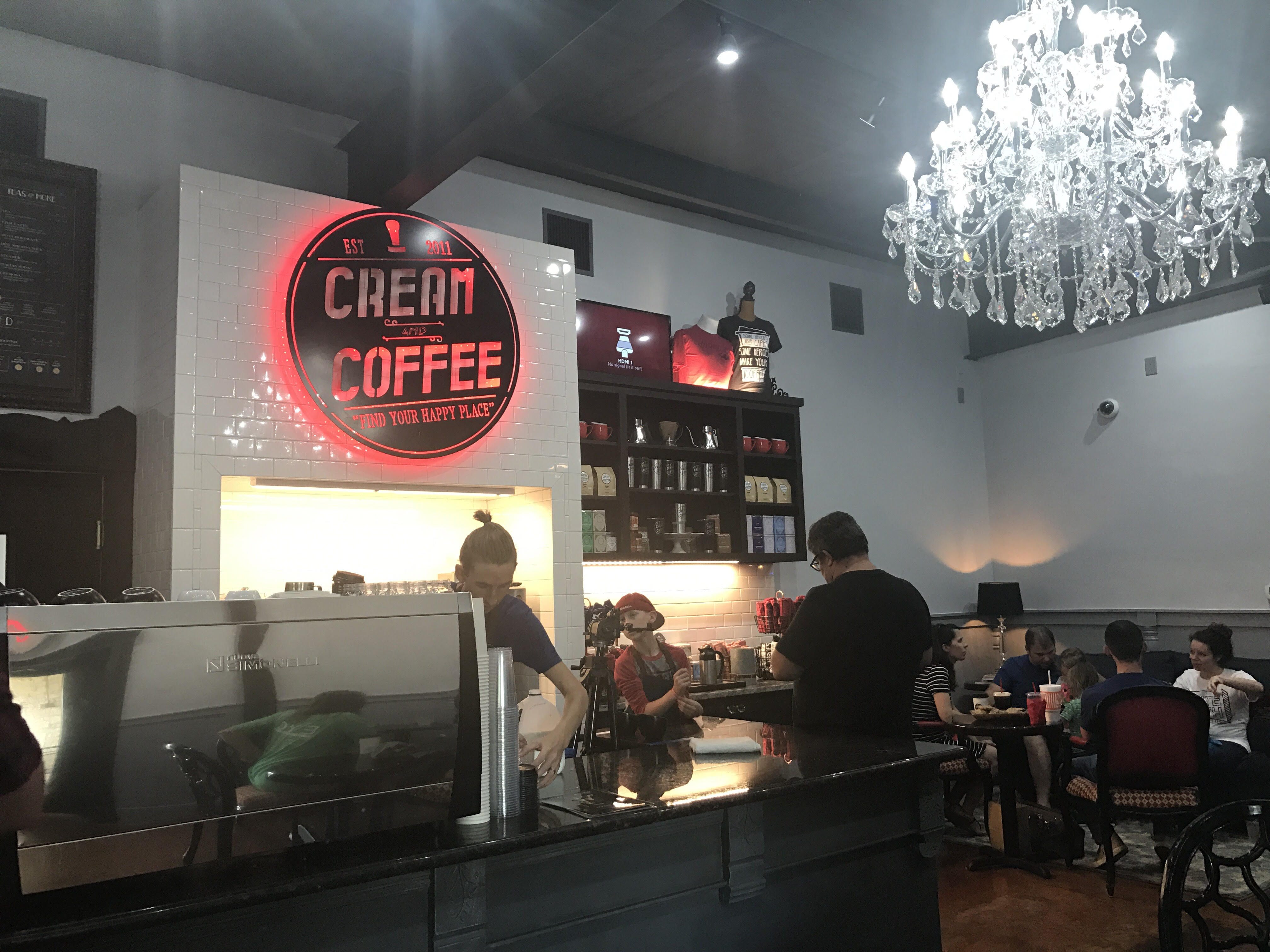 and venture around a little bit. We want to go back as well and find more hidden gems lying around Palestine, TX.
Here is to unravelling this life we live on moment at thyme.
With Joy,
Paige
---
---