Mason, Texas
Mason, Texas is a small little town with ALOT of school pride, everywhere you turn you see their school colors flying high, I love it! Here is a list of the favorite places I found in Mason, Texas.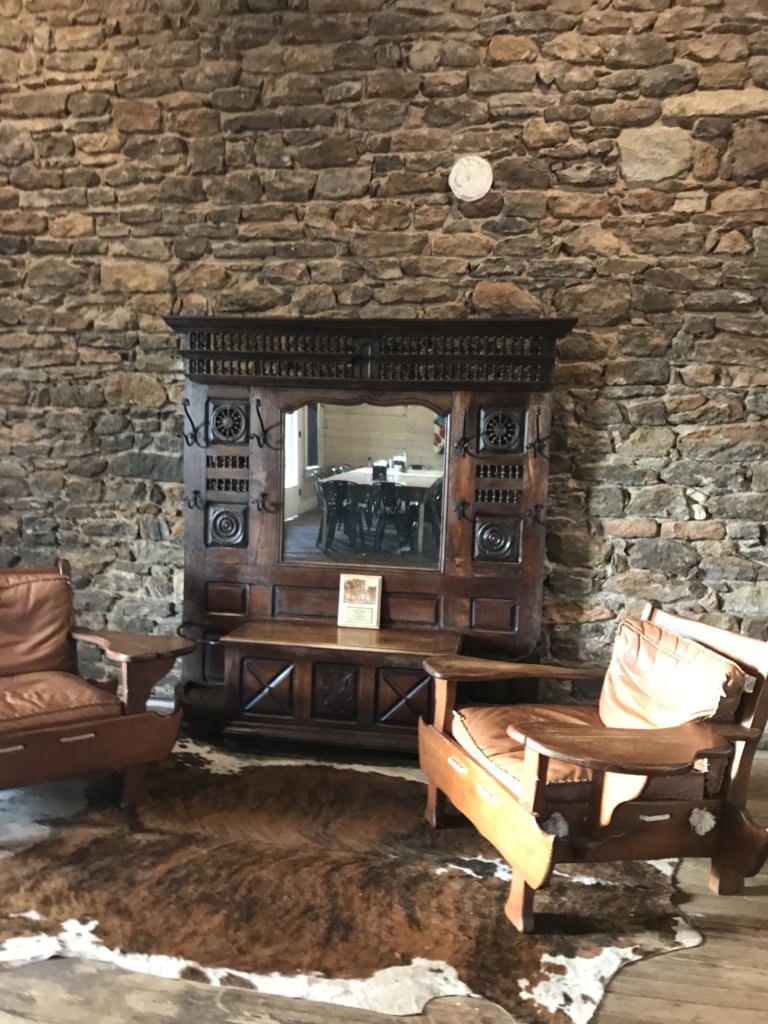 Where we stayed: Mason City Park
Pros: Spacious sites, full hookups, on Golf course
Cons: On Golf course
Here is to unravelling this life we live one adventure at a Thyme. For more travel guides, click here.
With Joy,
Paige
---
---