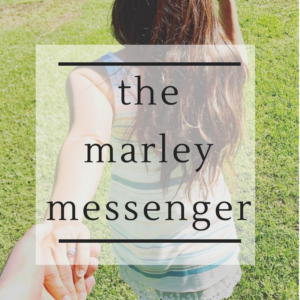 ---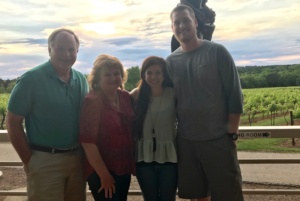 April oh April you were a jam packed month.
Our first weekend of April was full of parent time. Winery visits, watching Chonda Pierce, Celebratory dinners at Kiepersol, and more. What a splendid trip! Visits from our parents will never get old, just love them!
We began our month by celebrating some dear friends at a Couples shower where we had a fiesta and TACOed bout love. Although we all still feel like we are 18 years old we are trying to conquer this whole adulting aspect together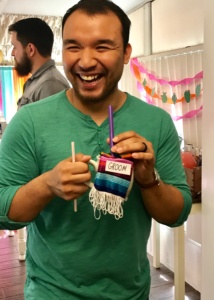 , marriage included.
I also made the venture down to Aggieland to see my last cousin gain the most important thing an Aggie can receive….his Aggie ring. I love going back to the great land of College station, the nostalgia, the spirit, one of my favorite places. I may have sprinted down George Bush in order to make it on time, you see this is a moment you cannot miss as an Aggie. The Aggie ring symbolizes determination, strength, family, and dedication.
T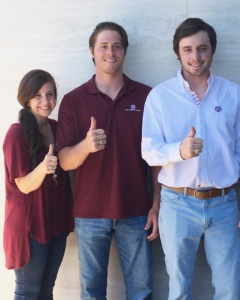 he next weekend was full of eggs, candy, and adult children who are competitive. You see I will always stand by the fact that you never have to grow up. So we, my brothers, my in laws, my parents, and the giant, all over the age of 23 had an Easter Egg Hunt. This is not an ordinary Easter Egg hunt, there are 100 eggs and two prized and highly esteemed GOLDEN eggs. Everyone fends for themselves and we don't give out participation trophies. At the end of the day we had a dinner where we celebrated the reason for Easter.  It is moments like these where you realize how incredible your home team is!
Next we ventured to a 250 acre ranch to take it easy and celebrate an upcoming marriage of two of our favorite people. Cornhole, campfires, horseshoes, games and being away from the hustle and bustle was exactly what we all needed to remember what is important in this life we live.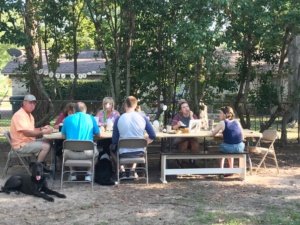 Our last weekend in April was spent taking a breath of rest. We as Marleys go go go and have every weekend full until June so we soaked up every moment of sitting back and relaxing…all cool and shooting some bballs outside the school…sorry I had to. We built multiple things for our house, Connor worked at becoming a professional knifemaker, and we gardened and fellowshipped with friends. Good weekend Id say.
Here is to taking the thyme to unravell moments like these and realizing just how truly great this life is.
With Joy,
Paige