---

---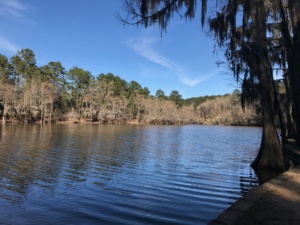 March in Tyler Texas has been absolutely amazing. I think I have gotten crazy lucky with my first year in the land of East Texas because this year has been nothing short of amazing weather.
Our March consisted of many a puppy park visits where Harlow displayed her uncoordinated skills while Hank greeted every pup that came in the gate. We also had a lot of stops at Sonic because how are you supposed to make it through the day without it, am I right? Joel Drive got revamped for Easter because I am that one weirdo that likes to decorate for every season.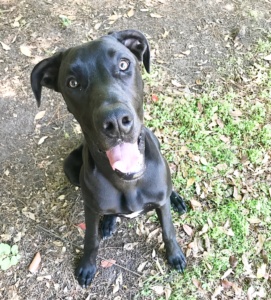 Connor took a nearly impossible test for work and passed it. We celebrated by running around our house with streamers and getting Chipotle, I mean how else are you supposed to celebrate?
We danced the night away with our friends Blake and Erin as they tied the knot. Coffee bar, mashed potatoes in martini glasses, great friends, and celebrating the beauty of marriage made for a splendid night. I may or may not have shed a tear as I glanced over at Blakes face when he saw Erin, they are precious.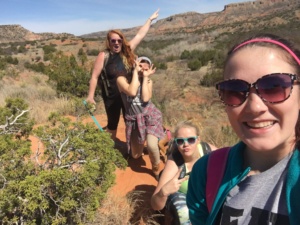 One of my favorite parts of March was that we got both of our gardens planted. Onions, garlic, carrots, peppers, green beans and more. There is no better therapy than seeing little plants produce some delicious food.
I(Paige) also got to go on an epic roadtrip to Palo Duro Canyon. A few days full of laughter, great friends, and basking in the Lords creation made for an incredible trip.
\
Here is to making thyme in your day to unravell the moments that make life worthwhile.
With Joy,
Paige