Hico, TX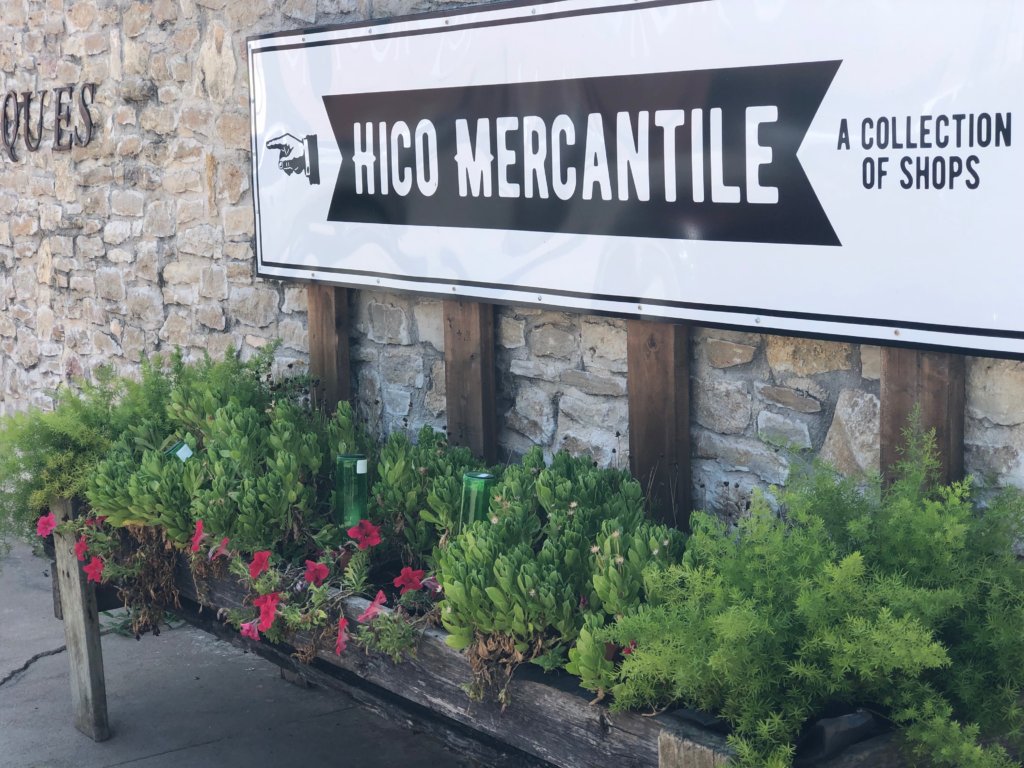 I took a half day to adventure to Hico, TX because I had heard such good reviews of this little town. I loved their small town and it had multiple places that were must see. This list were my favorite spaces I found along my journey, they in no way cover all the things to do in Hico, Texas. Happy Adventuring!
Wiseman House Chocolates | Umm all the chocolate: The most precious little house and when you go inside there is everything you can think of chocolatified. Gifts, samples, get in my belly. I left with a Southern Hospitality truffle(delicious!) but i secretly wanted to try all of them. Yall, they even teach chocolate classes so you can become a chocolatier yourself…holla!
Hico Mercantile | Shop till you drop : Holy guacamole and cheese this place. You walk in and its not one but TWO stories of shopping greatness. Handmade items, adorable clothing, snacks, you could easily get lost in this treasure cove.
Hico Popcorn | All the popcorn dreams: Open the door to Hico Popcorn and you are instantly hit in the face with popcorn fragrance. They have SO many different types of popcorn but don't feel overwhelmed they have a little tasting bar that you can taste them all. We walked away with Locked & Loaded popcorn(kind of like a twice bake potato, sour cream, bacon, cheddar) and Pop Trash(bugles, popcorn, pecans, pretzels, cashews). I could have eaten both by the shovel full, so good. Not a popcorn fan? They offer fudge too!
Siloville | Rock Climbing : I LOVE to rockclimb and I was so sad to find out Siloville closes for a couple months for much needed vacation time. They created multiple rock climbing routes on and inside an old grain silo. How fun!
Two Clay Birds | Market & plants: I was so sad to completely miss this little shop right off the road because I know I would love it. I have heard nothing but good things about this little shop!
Here is to unravelling this life we live one adventure at a thyme. For more Unravelled Thyme travel guides, click here.
With Joy,
Paige
---
---