Arkansas State Parks | Queen Wilhemina
As we woke up on Saturday morning our eyes widened by the colors that surrounded us. We arrived late Friday night and it took everything in us to get our tent up and warm before the temperature dropped even more. The colors that showed up in front of our tent were shades of yellows, red, and oranges that painted a gorgeous picture of Arkansas fall. We made a trip to the lodge where our car was quickly surrounded by car after car and motorcycle after motorcycle, we asked everyone around us what was going on. All they could say is that everyone comes up for the foliage, and after what we saw we totally believed it. We made our way around camp and fell in love with the beauty of being high up surrounded by colors that made you want to grab a paintbrush. Below I will include some of our favorites and recommendations.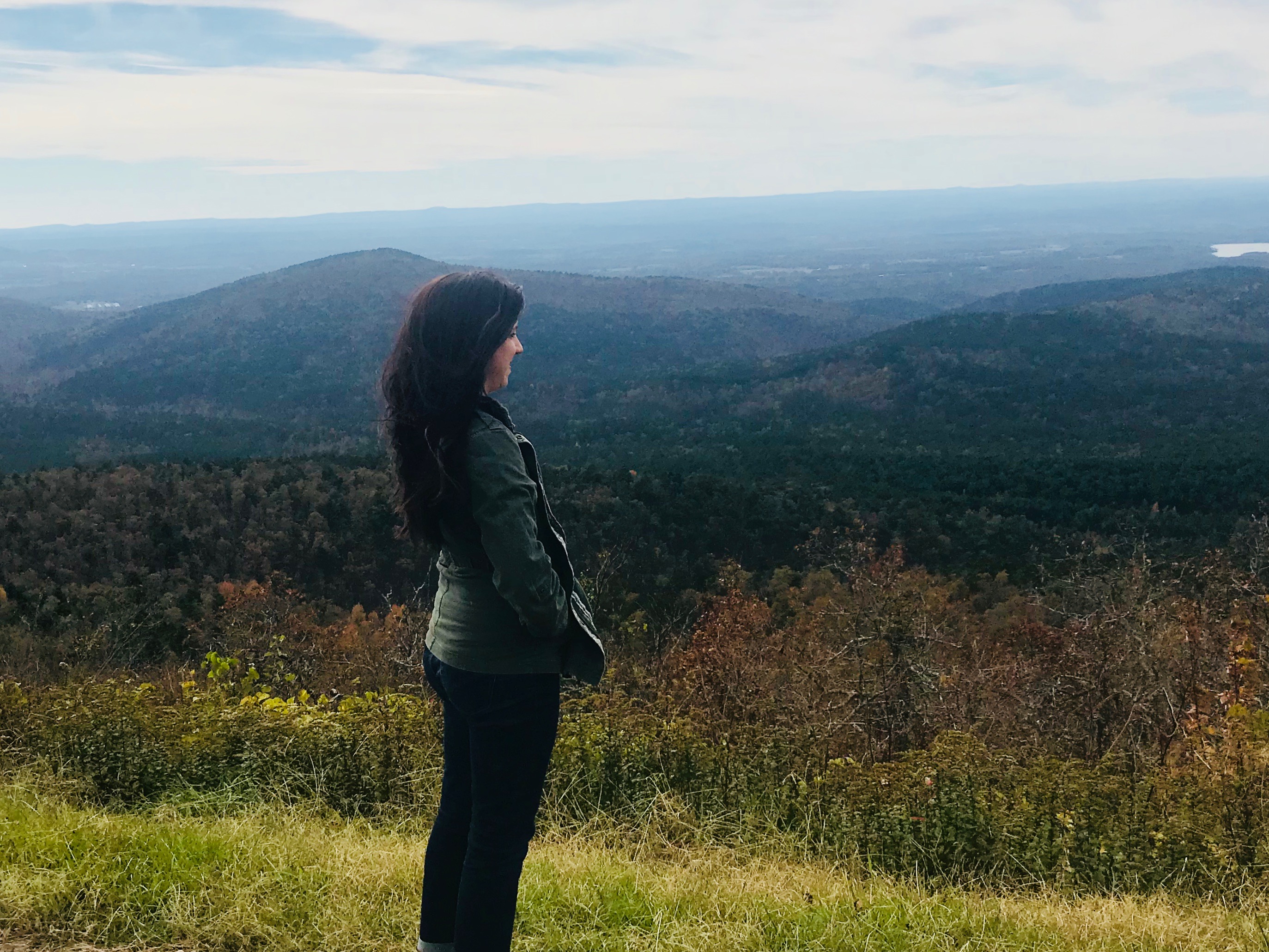 Lovers Leap | The overlook at Lovers leap was absolutely breathtaking. After a short hike the breeze flowing thru your hair was exactly what you need to pick up and finish the hike strong. Go to the front of the lodge and take the trail, rather than the outlook where it splits into two trails, here it is very rocky.
Scenic Byway | Wowzas, this scenic byway is full of stunning views. There are visas and pull offs around almost every winding turn. Motorcycles drive by soaking up the wind and car after car pull off to soak in the beauty for a moment. Every visa makes you want to pull out a canvas and paintbrush and just be engulfed in nature for a while.
Tent Camping | We were tent camping at Queen Wilhemina and we had an all weather tent with a rain and wind guard. The wind was so crazy because we were up so high and a regular tent would have been demolished. Also, our best item we brought with us was a small heater that came us warm and toasty the whole weekend.
Cossatot River | We drove to Cossatot river for part of the day and we were gravely disappointed. We both said we would go back to do Whitewater rafting but other than that it is a very primitive camp site with dirt roads for miles until you get to your camp.
Once again Arkansas did not let us down, we LOVE everywhere we have been and Arkansas has stunning views, plus the parks are free to enter unlike Texas state parks.
Happy Camping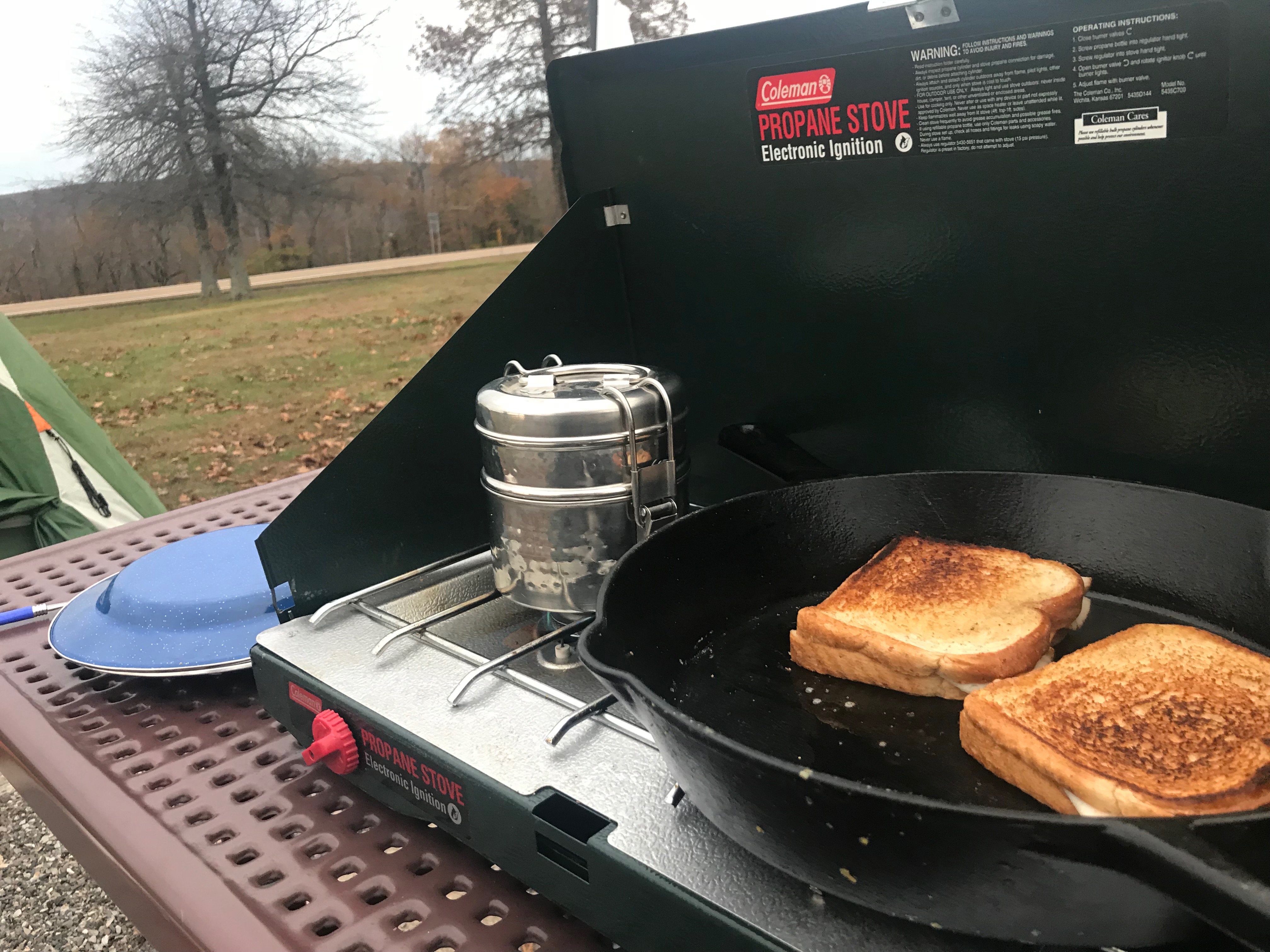 Here is to unravelling this life one moment at a Thyme
With Joy,
Paige
---
---