Search Results: tennessee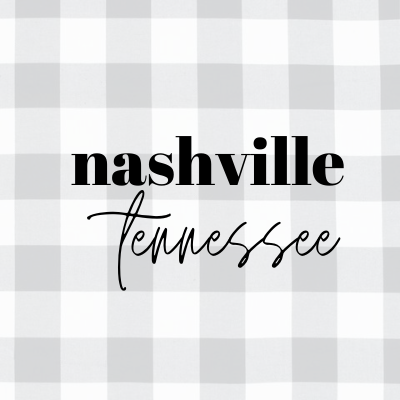 What to do in and around Nashville Tennessee to make the most of your time.

Uncover travel guides to different cities around the U.S.A, find places to make memories, restaurants to visit, and more. Our travel guides are curated to be easy to use and include fun for all. Happy adventuring friends!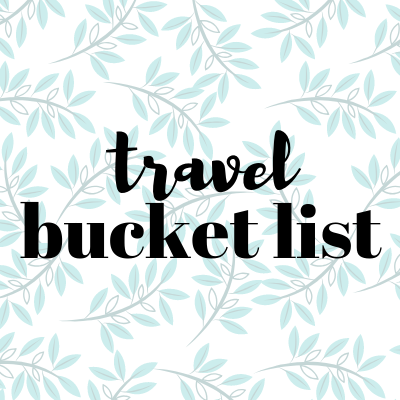 I mean lets be real, I want to go everywhere, explore every town, and just be a gypsy with a suitcase, my 6 ft 7 partner in crime, and my fur children. I mean is that too much to ask? Well I have attempted …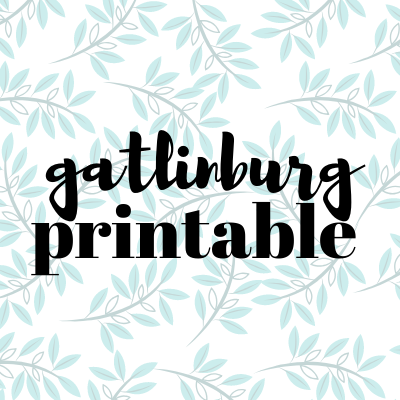 Every town has so many incredible sights, places to eat, and things to do. Here is Unravelled Thymes list of our favorites on our last trip to Gatlinburg. In no way is this list a comprehensive paper of ALL the amazing things there is …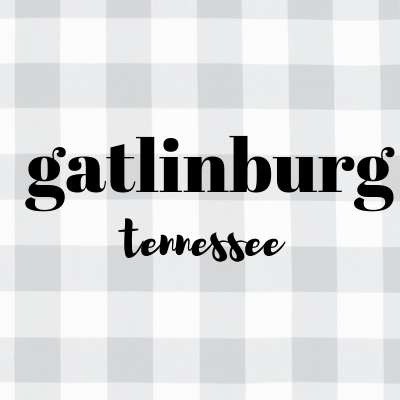 For months my husband had prepared a surprise honeymoon. I had NO idea where we were going, whether it was going to be hot or cold, whether we were going to fly or take a carriage, I was absolutely clueless. We drove to the airport …